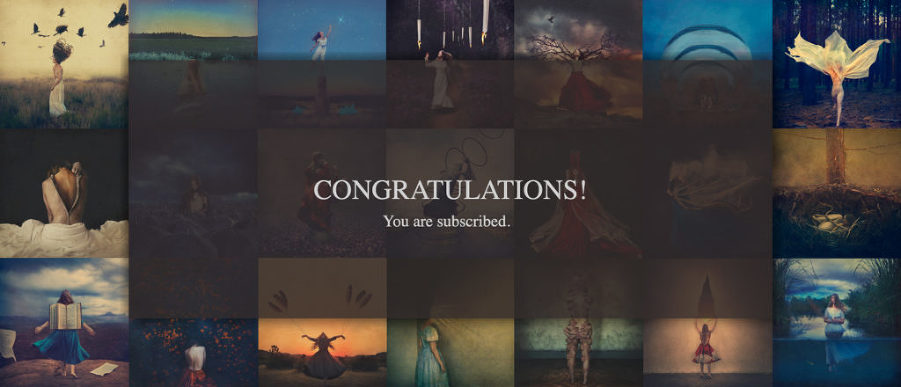 You will begin receiving emails on January 1st, so hang tight until then!
In the event that you do not receive the first email on January 1st (sometimes emails are entered wrong,
my mail sending system has a snafu, it goes to spam, etc.), email me and I will get you all sorted!
Thank you for signing up. It means a great deal to participate in this journey with you.