How I Edit in Photoshop
How I Edit in Photoshop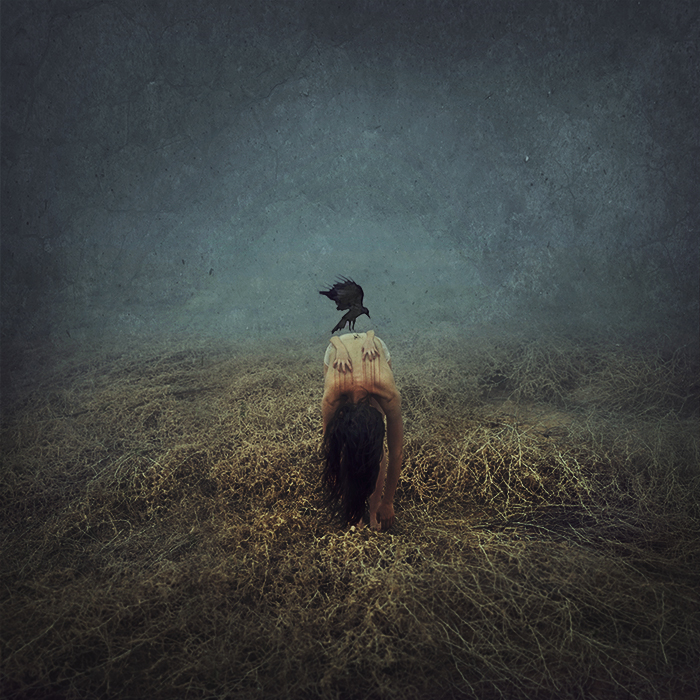 My friends, I struggle a lot with sharing technical information. Not because I want to keep it a secret, but because I prefer the focus be put on creativity over tools, on imagination over technology. However, I also love Love LOVE to share as much as I can with others, technical or otherwise, so that we can all be elevated.
This week I answered a swelling call I've been receiving to go into a little more depth about editing. This video is a juicy ten minutes of Photoshop explanation, philosophy, and the editing of a new image.
When I started photography I also started using Photoshop. I didn't have a background in it, and to be honest, it scared the daylights out of me. I am not a technical person. I do not learn quickly or easily. I get intimidated and frustrated as easily as cake. But I knew that if I wanted to see my visions come to life, that was what I had to do. So I did.
I am self taught in Photoshop with the aid of my husband for the extra-technical bits.
This is how I believe I was able to teach myself Photoshop:
I only researched exactly what I needed. I never went to workshops or watched classes because that was information overload for me. Instead, I put an image in Photoshop. Then, I decided the one most important thing that the image needed, and I searched for that one tool. Little by little I was able to learn Photoshop, and here I am today.
If you are just starting out – with anything – remember to take small steps. They add up to a sum greater than we think possible. Nothing is beyond our reach. I have to believe that because my life is based on it. Little by little, our reach grows; we are expansive.
In the video you will see me use all of my favorite Photoshop tools, like curves, lasso, and feather. They will help me to…
Composite extra hands into my picture
Expand my frame
Add fog to the background
Change the light and color
…and more.
If you want to learn how I edit in depth, I encourage you to check out my online classes.
I get a lot of requests to put full-length editing tutorials online. While I totally understand the request, for now I'm pointing you to my online tutorials.
Why? Because I put months and months of my heart/soul/energy/time/money into them to make them as comprehensive and perfect as I could for you, and in turn, it allows me to be supported in my art. I thank you so much for buying them and showing me that my weird vision is worthwhile.
What is your favorite tool to create with?
How often do you actively seek to learn something new?
Model: Steph Perez