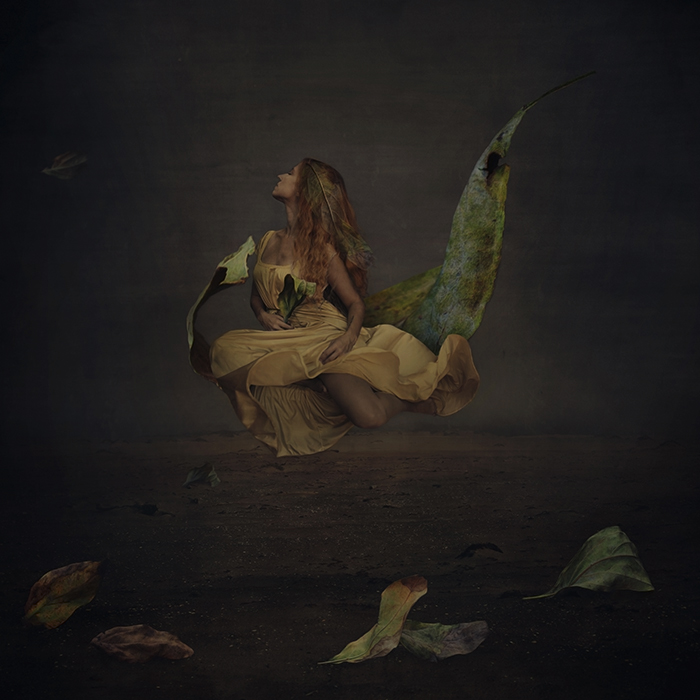 Promoting Passion Week 45: Create Your Dream
Promoting Passion Week 45: Create Your Dream
I've had a rather crazy schedule this fall season, mostly because of travel and a few deadlines that were wearing on me. Starting in September I traveled to Utah, Nebraska, Washington, California, Wisconsin, Minnesota, Hawaii, Pennsylvania, and New York. I wouldn't trade a single one of those moments for anything. Each taught me something about myself and about the world. Travel can be difficult, especially alone, but goodness it can be so illuminating. Even with all the middle seats, layovers and delays, I am so thankful for the experiences. In two weeks I go back to Seattle for creativeLIVE, and a week after that journey to Australia and New Zealand for two weeks.
In all of this craziness, with the year coming to a close and inspiration running deep in my veins, I decided I could use some simplicity this week for my Promoting Passion video. I recorded my screen while editing my latest picture, though it froze a quarter of the way through so I finished the video by including screen grabs of the editing process thereafter. Sometimes all I need to feel the calm is some inspiring music and the reminder that life moves at the pace we set, and we always have the option to change it. But right now, I'm going to enjoy each minute and taking home a lesson from every journey.
So today, no matter how busy life may seem…
…take a moment to savor the beauty in your life.
Create something unexpected. Do something to remind yourself how amazing the world is. Take a walk. Make a piece of art. Give someone a hug. And above all, create your dreams.