16/31 July Challenge
16/31 July Challenge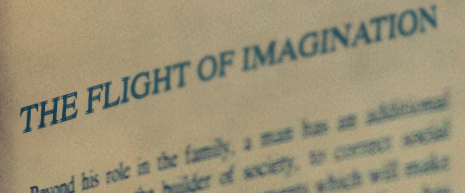 Oh, what a glorious morning! I got to my favorite hiking spot and no one was around as far as the eye could see. I took many moments sitting atop the mountain for myself, watching the sky begin to glow yellow and pink. I did yoga and watched a crow join me for practice. It was truly beautiful. And then I took pictures, and enjoyed every little moment, even the moments in between moments. A beetle crawled up my camera strap and perched, watching.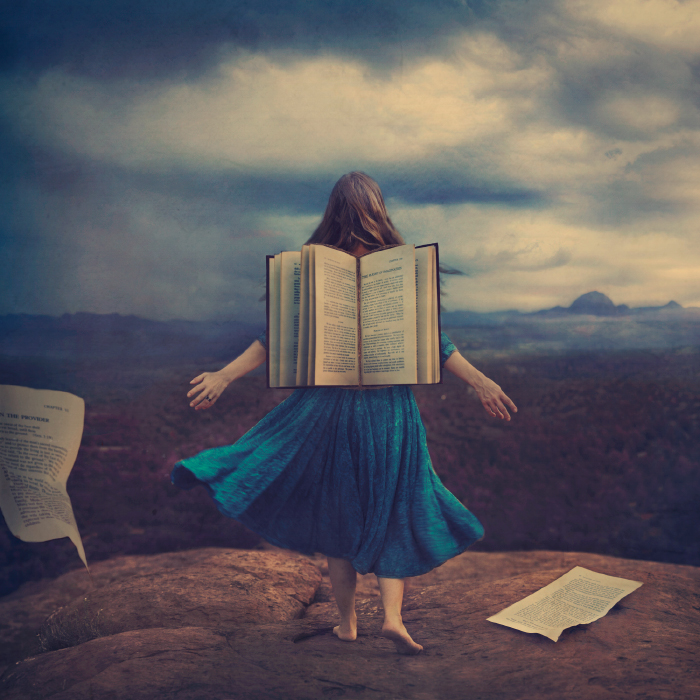 On the drive over, and the jog to the mountain and sitting on top all the while I daydreamed about this image. The Flight of Imagination. What if more of us tapped into our imaginations and set them into flight? Can you imagine a world where we were all taught to embrace what makes us weird? Where the notion of impossible was the most absurd thing?
I imagine a world where everyone is in touch with their uniqueness and there is no shame in showing it to others. I imagine a world where oddities are celebrated, darkness is explored, and where there are no more unimaginable things, except for the very worst kind. I feel free because I dream. I feel a sense of self because I dream. My dreams are more real than what is right in front of me, more meaningful than superficial interactions and empty experiences.
I daydream every single day, intentionally. I go into my mind and I stare it in the face until it shows me something. That something isn't always beautiful or exciting, and sometimes it is riddled with doubts or fears or stresses. But it is mine, and I confront that every single day. Because if we don't, we lose it. We can't find our way back to what used to light up our world as children.
Today I celebrate the imagination and all of it's delights and horrors.
I hope that you soar on the wings of your dreams.