29/31 July Challenge
29/31 July Challenge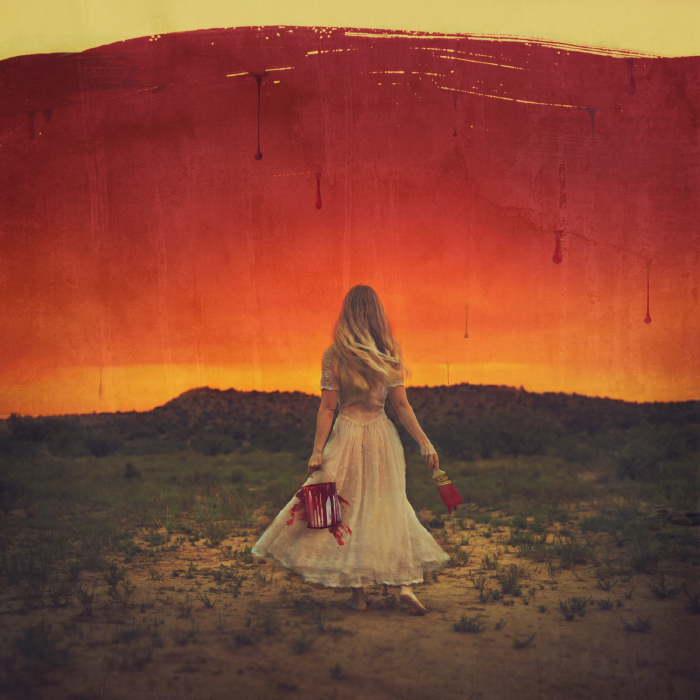 Tell me something – why do you share what you do with others? What draws you into the process of not only creating, but also letting others see what you do?
Is it the desire for connection?
The desire to grow a business?
The desire to make money from your passion?
The desire for accolades?
Feedback?
Community?
Support?
All of those are valid reasons, and I have felt each of them in their own time. I have been influenced by wishing I was good at something, especially because I grew up never being the best at anything. I really wanted to be accepted because I always felt fundamentally different from my friends – now I cherish that, but I didn't always.
This morning I shared my shoot for this image live on Instagram. The funny thing about doing that is that it didn't feel very different from any of my normal shoots, even though I mostly shoot alone. I was still physically alone in the field I was shooting in, except that 1,000 of my friends were with me. The reason why it didn't feel very different is because now that I have a community – this community – I feel surrounded by love a lot. I feel accepted, cherished even, and like I am part of something.
Every time I go on a shoot, I imagine everyone there with me. I answered an interview this week where someone asked me why I share my work. I thought about it for a while, and then gave the answer that felt more authentic. That is this: when everything seems to fail, when I feel like no one likes my work, I remember that isn't the point. The point is not for people to love what you do, it is for someone to care about it. For that one person to be touched by what we do in such a way that their thinking or feeling is permanently changed.
You never know when you've been that person for someone else. Trust me. Don't discount yourself, don't tell yourself that your work could never be that important. I know, because I was that person. I thought no one would care. I thought no one would be impacted. Yet there I was, standing in a field with paint sprayed on my face in a wedding dress, and there you were – caring. Being impacted. Some of you not. Some of you, yes.
Why are you here? It is a desire to care? That is why I show up. I want to care – about something, about someone. I want to care for this life as deeply as possible. Thank you for showing up for me.
—
Don't forget to sign up for the 15 Day Content Creation Challenge. Pay what you can, and 40% goes to charity. Registration closes on July 31st.