3 Days of Giving: Day 1
3 Days of Giving: Day 1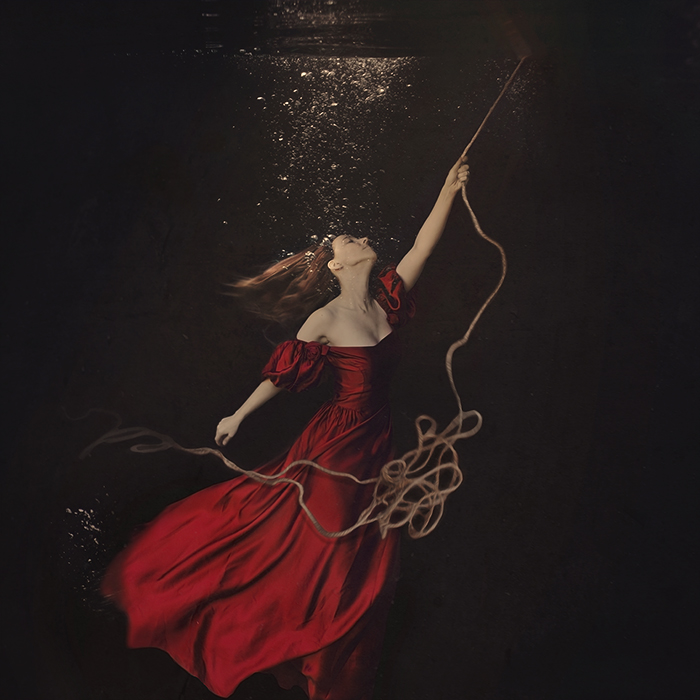 I looked at the calendar and suddenly realized that we only have 3 days left until 2016! And as I thought about if I would have any regrets this year, the only thing I could think of was to spend my last few 2015 days giving to others. In that spirit, these next three blog posts will be dedicated to giving.
Each day I will choose one person from the comments to receive a care package from me, including a costume from my collection, a hand-written note, and a little something extra to brighten your new year.
These are the main ways that I chose to give back this year.
But we're entering a new year. A new phase. This is how I want to give back next year:
Start a new section of this blog dedicated to making it easy and efficient for YOU to donate your SERVICES to raise money for a cause I care about deeply. We don't all have money to spare for any cause we care about, and I want to make it possible for anyone to support a charity.
Donate 5 prints next year to important charitable causes.
Conduct 3 photography workshops to children in hospitals to help empower them to tell their stories.
Visit at least two animal sanctuaries to give my time to those adorable little creatures.
Create more educational content for free.
To enter the giveaway to receive a free COSTUME + Surprise, just leave a comment below answering…
How are you going to give back next year?
Have you been able to give back this year?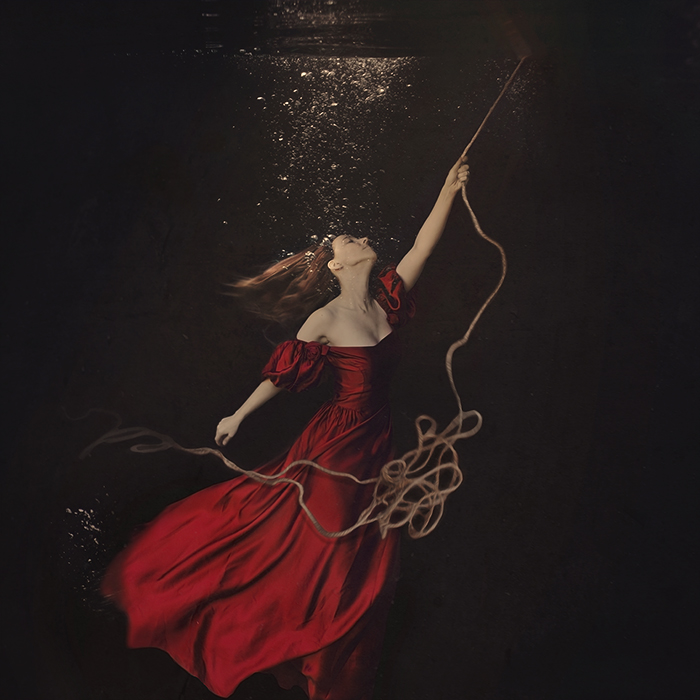 This is the dress that I'll be giving away for today's contest! Winner will be chosen at random and notified by 12pm PST on Wednesday, December 30th. This dress is actually more purple/maroon but can very easily be changed to a vibrant red (or almost any other color!) in Photoshop if need be. It flows really nicely and I'm quite sad to see it go, as I've been using it to shoot with for the past 3 years! Time to give someone else a chance to play!
Love and hugs!