31/31 July Challenge
31/31 July Challenge
It felt weird writing 31/31, and timely, too. As I reflected on this past month, there were so many sentiments I wanted to talk about. My personal growth, which was tremendous. The amount I learned about my craft. The amount of new skills I acquired. The amount of spider webs I walked into, and so on.
What stood out most, though, was the word commitment. I kept coming back to it. Sure, the commitment is obvious: I committed to 31 days of content. A photo, video and blog every day. That's 93 pieces of content in one month. It is a commitment in every sense of the word. But the word commitment feels hollow if I don't pair it with community.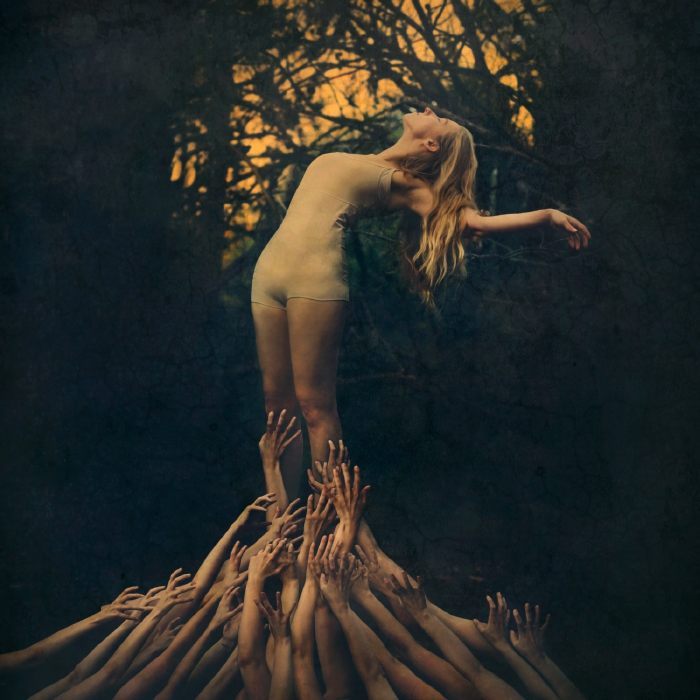 I am part of this community, and you are, too. Every day I woke up with a desire to share my life, my unfolding story, with anyone who wanted to listen. Because, at the end of the day, I am not creating solely for myself. I am creating to unleash my imagination, to understand myself more deeply, but also, and equally important to me, is that I am creating for those who feel they cannot. I am creating for those who need to feel connected, who need to feel those two most beautiful words rising in their throat:
Me too.
I don't take this community lightly. This is my life. This is my craft. This is my soul. I am sharing it because that makes me complete. I am sharing it because if I can do some good in this world, I will try with everything I have. This month took everything I had; every ounce of energy, every bit of patience, and a lot of miles on the road. But it also brought me so much beauty. I was incredibly present. I was connected. And now that the end is come, I desire more. I want to help more people. I want to be a light for someone who is in darkness. And one day, when I am the one in the dark, I know someone from this community will be there to light my way.
Thank you for your support this month. This image is a representation of how I have felt – held up by hands stronger than my own. I owe you.
—
Today is the last day to sign up for the 15 Day Content Creation Challenge. We begin tomorrow! This is a creativity challenge for any type of artist. You will receive a 52-page e-book, content creation chart, daily challenges and emails, and a supportive Facebook group. And, there is no set cost. You pay only what you can. And 40% goes to charity, so win-win! Registration closes at 5:00pm PST, and emails begin at 5:00am PST on August 1st!