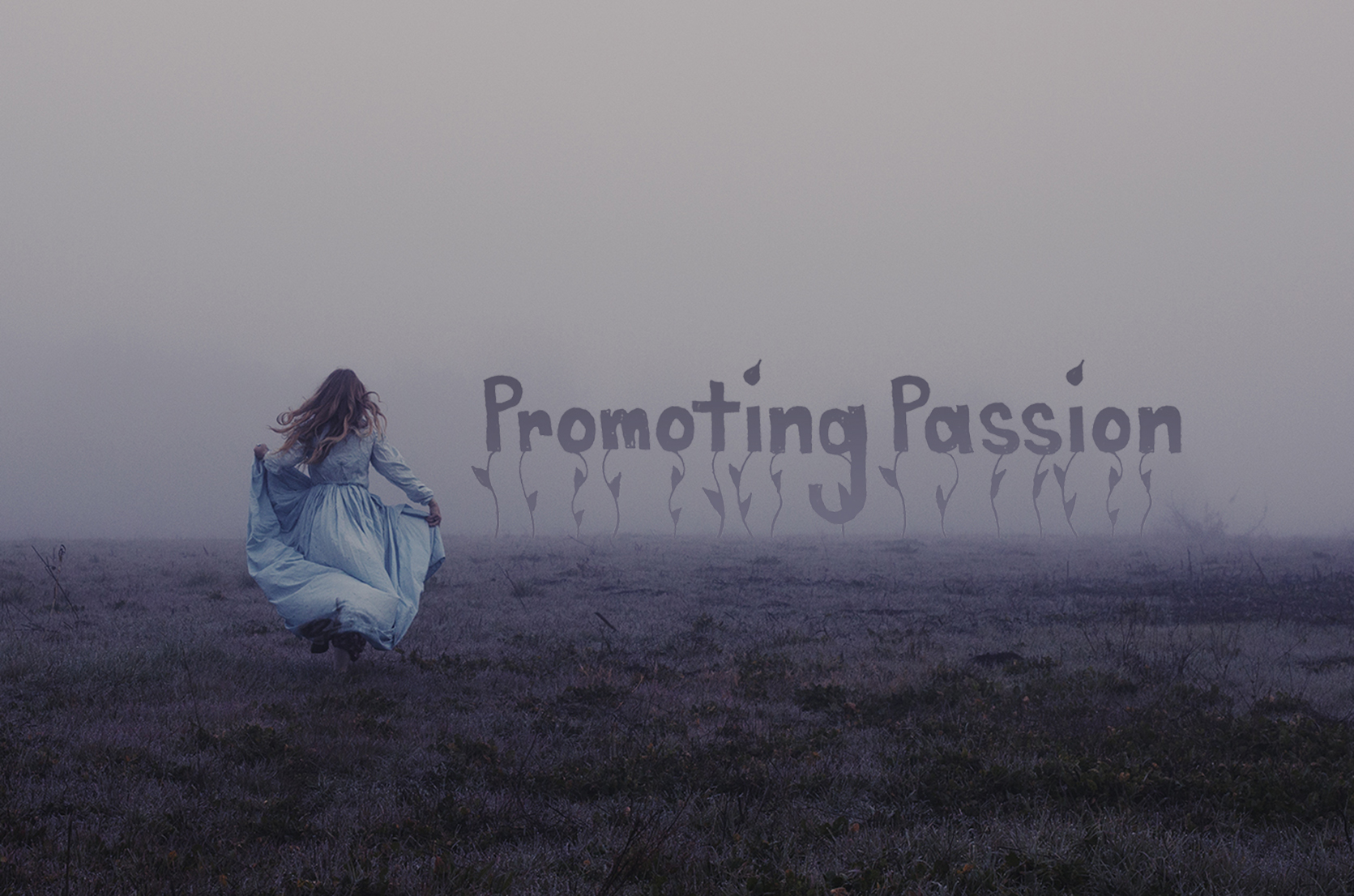 Promoting Passion is all about encouraging others to live a passionate lifestyle.
I am a fine art photographer, motivational speaker/educator, and writer. I want to share as much as possible in the hope that it will inspire, motivate, and promote passion in the lives of others.
This is my special place. I write here for personal joy and fulfillment. Writing has always brought me a sense of calm. You can read about my photo adventures, thoughts on living an inspired life, and I'll be sure to post educational tools as well. In addition to writings, you can also find a weekly video posted every Monday, with topics ranging from inspiration and motivation, to business and photography.
Please check out the "Giving Back" page to find out all of the ways in which you can give back to the world through your creative medium. A little bit goes a long way, and touching one life can touch many.
So, if you need a little bit of encouragement…if you need to read a few words with a positive message…if you want to wake up each morning feeling happier and healthier…if you want to help others…this is a good place to start.
With inspiration, kindness and adventure –
Brooke Shaden