A Day in the Life
A Day in the Life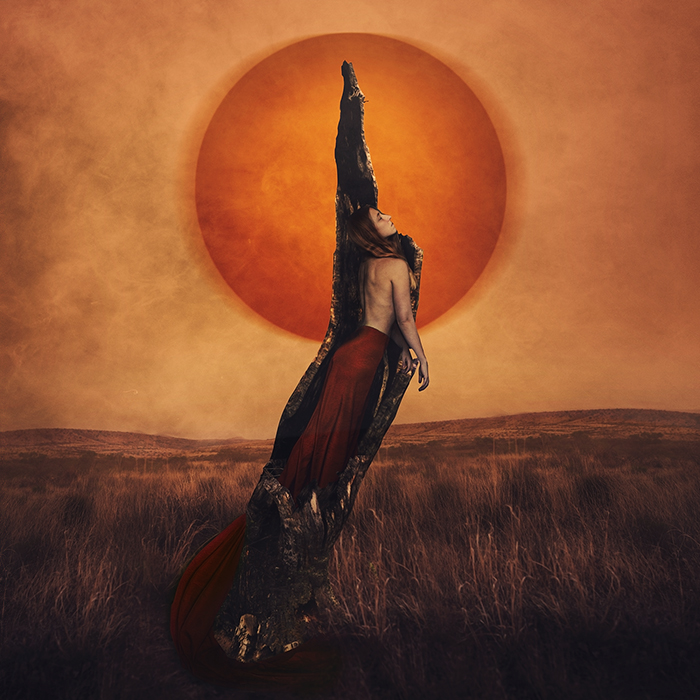 How, I asked myself, is it relevant to share what my days are like as an artist when everyone is different? The answer came simply: If I share how I structure my time, it might help someone else to shape their routine as well.
Comment below how you would categorize yourself:
A – Creativity is your hobby
B – Creativity is your dream career
C – Creativity is your career
Meaning, do you practice creativity for fun? Would you like to turn your passion into a career? Or, do you already make a living from something creative?
I started out with photography as my hobby. A few months later, I really wished it could be my career. And then a year after that, it was!
I've been working as a full-time artist (meaning that I make my living from my photography and related items) for the past 8 years. I make my living via the following avenues: print sales, image licensing sales, lecturing/teaching, and commissioned images.
Favorite quotes from the video:
"It takes being creative about how you are disciplined
and being disciplined about your creativity."
"It takes a lot of good days to make a great career."
Since so many of us in this community are interested in how to maximize our creative time (at the least), or to make our creative time into our full time work, I thought it would be great to share what my day is like as an artist.
For me? 50% admin, 50% creativity. Look at the to-do list I managed to complete on the day I filmed this video:
---
BROOKE'S TO DO LIST
Film a day in the life video
Update my CV
Write TLS email
Release blog/video/newsletter
Update licensed images list
Write pitch for grant
Yoga
Novel outline
Reading
Photo shoot
Clear emails
Build registration system
Build prop
---
The only thing I didn't finish was that last item. And, I finished by 4pm and had the whole evening for cooking and personal time.
What's that? You hate admin work? You thought creatives only created?
Oh. Ohhhh. Let's chat.
I believe that the most successful creative people you see, at least for the most part, have a really awesome mind for business. Take my BFF Lindsay Adler. If ever you have wanted to meet an insanely creative person who is equally, if not more, savvy in business – you've found your girl. Take note. (No, seriously, take notes.)
I'm not that great at it. Not Lindsay Adler great. But, I don't strive to be. I am extremely motivated in business as well as creativity. I strive for a solid, happy medium between the two.
I get equally excited about a career move or endeavor as I do a photo shoot. And that is, in part, what I attribute any success I've had to.
Be it my 24 hour email policy, the contracts I've hand-written, the outreach I've done for opportunities, or my willingness to fail – I always put myself out there and give my business 100%.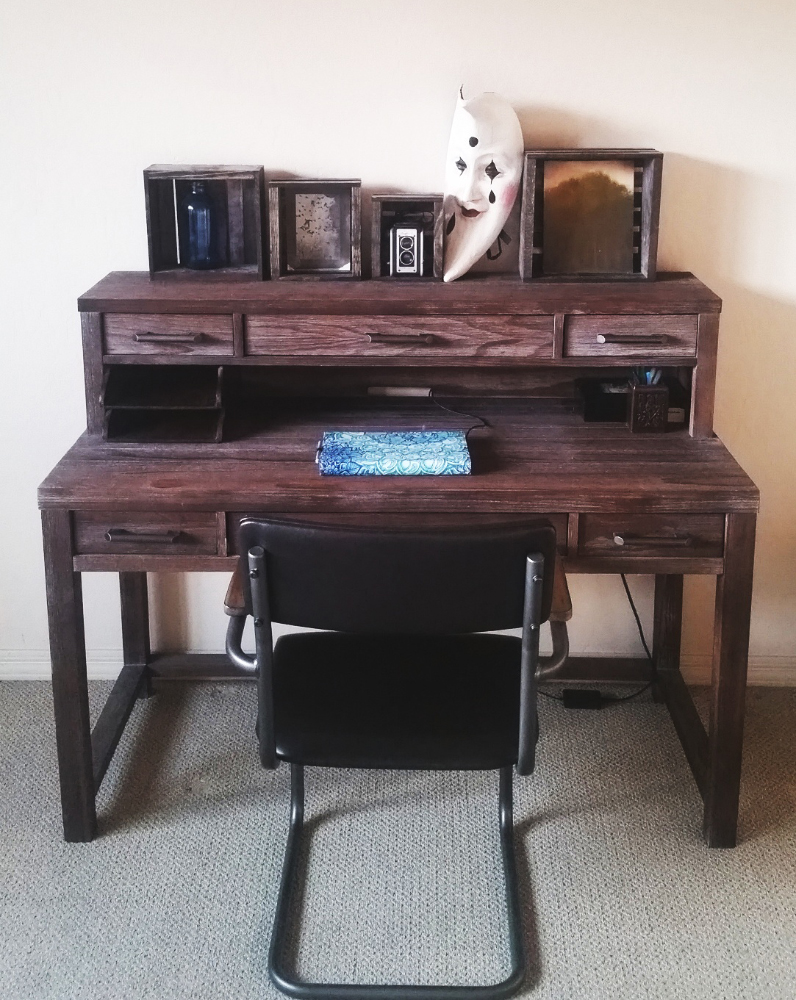 Again, I'm still not the best at it. But I have managed to build a business for 8 solid years that has supported my lifestyle. I'm really proud of that.
Come with me behind the scenes in this video. It's an in-depth look at my life with the curtain pulled back. What it's like to go from hour to hour in the life of a working artist.
And please, tell me your top tips for maintaining creativity in your everyday life. I am always looking to improve!
And remember to share:
A – Creativity is your hobby
B – Creativity is your dream career
C – Creativity is your career