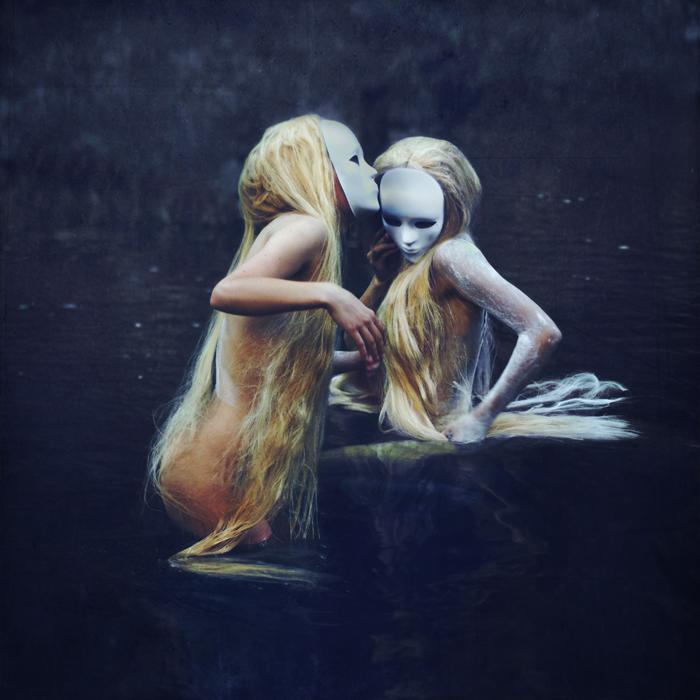 Week 10 Challenge: Masks
Week 10 Challenge: Masks
What an incredibly fun challenge. One of my favorites. There are so many ways we can make masks for our art. There are even more ways we can use the mask as a symbol – for what, that is up to you. Identity. Hiding. Pure creepiness factor.
Get creative! I can't wait to see what different types of masks crop up!
I'll pull some of the art that I see this week to feature!
Use the hashtag #PromotingPassionChallenge so I can find you!
Here is some food for thought. Enjoy the challenge, and remember to push yourself creatively!