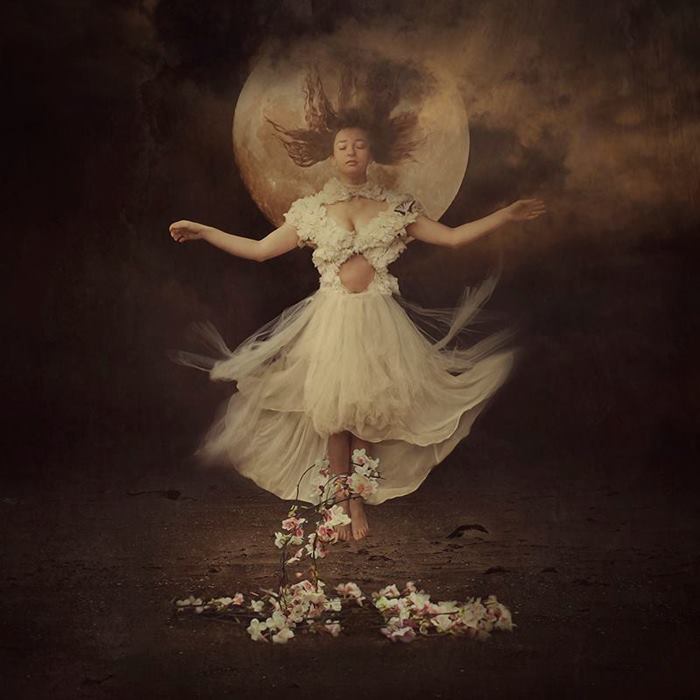 Week 13 Challenge: Night
Week 13 Challenge: Night
Night is such an interesting challenge. To shoot at night takes enormous skill, so that in itself is difficult. To conceive of art in darkness, dark spaces, or at night is not as common, so this should automatically force our brains into a different headspace. There is so much we could do here! Landscapes, conceptual, collage…
No matter what you do, make sure you focus your efforts on the theme or visual of night, whatever that means to you. To me, it's lots of stars.
I'll pull some of the art that I see this week to feature!
Use the hashtag #PromotingPassionChallenge so I can find you!
Here is some food for thought. Enjoy the challenge, and remember to push yourself creatively!