Creations: 1st Half of 2016
Creations: 1st Half of 2016
We are almost into June! That means that the first half of the year is almost over. In some ways I don't like counting down or up throughout the year, always trying to get to the next big event. But in other ways it serves as a great way of checking in with ourselves to ask the simple but profound question:
Am I doing what I love?
I made a vow this year that I would not create unless I felt compelled in some way to do so. That means no more creating because I think I should be, or taking pictures because I need to keep up with social media, or to keep myself relevant. If it doesn't serve me, I don't spend my energy on it. I've learned, slowly, to value my energy – physically and mentally – so that it truly serves my greatest purpose rather than serving someone else. When we let ourselves be fulfilled, we can better serve others.
Looking at the images I've created so far this year (plus three that I can't share yet!) I feel energized. I don't think I've achieved all of what I wanted to do yet (for instance, creating a more vibrant color palette, and incorporating locations I've never seen before). I do see progression though, specifically in "Percussion" and the two images following, since they utilize techniques and visuals I have never tried before. There are some "old hat" images, like three underwater pictures, but that isn't necessarily bad. Sometimes we as artists feel like if we aren't changing (often confused with challenging) then we aren't truly creating art – but to me, sometimes the things that make you happy stick with you, and there is no shame in manifesting that through your work.
How do you feel your portfolio is shaping up this year?
Do you see a clear progression or style emerging for your 2016 portfolio?
Are you creating as much or as little as you want?
Does what you create reflect who you are or does it reflect someone else – a client, peers, etc.?
If I had to describe my work so far this year in keywords I would say: interaction/motion, isolated colors, searching, self-portraiture, ambiance, whimsy, feminine. 
If I had to describe what I want my work to look like in keywords: dark, other-worldly, conceptual…so those are things to work on!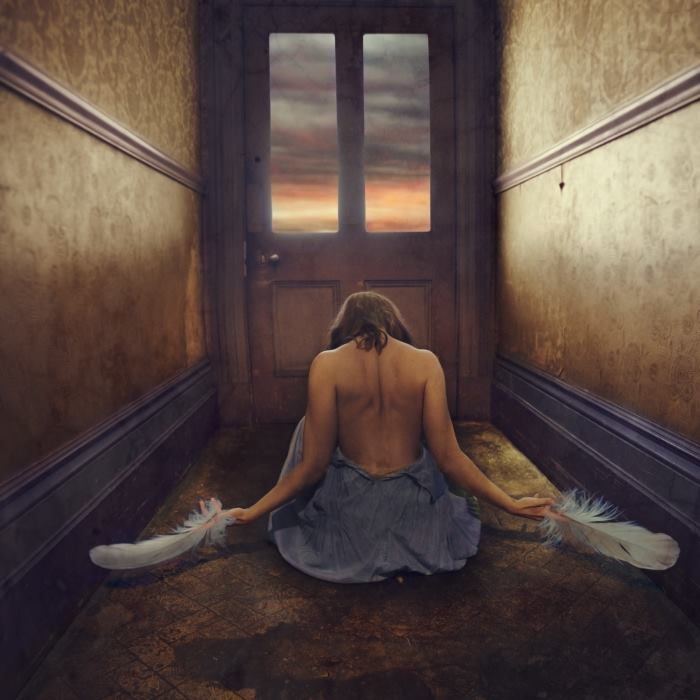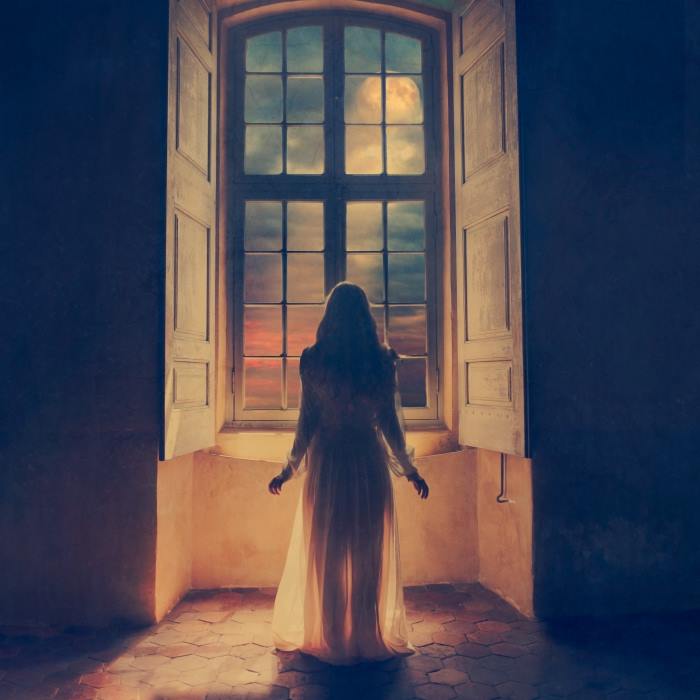 All of my 2016 images are available as fine art prints and are represented by the galleries listed on my website. 
2016 Sizes/Editions:
10×10″, Edition of 4
40×40″, Edition of 2
50×50″, Edition of 1