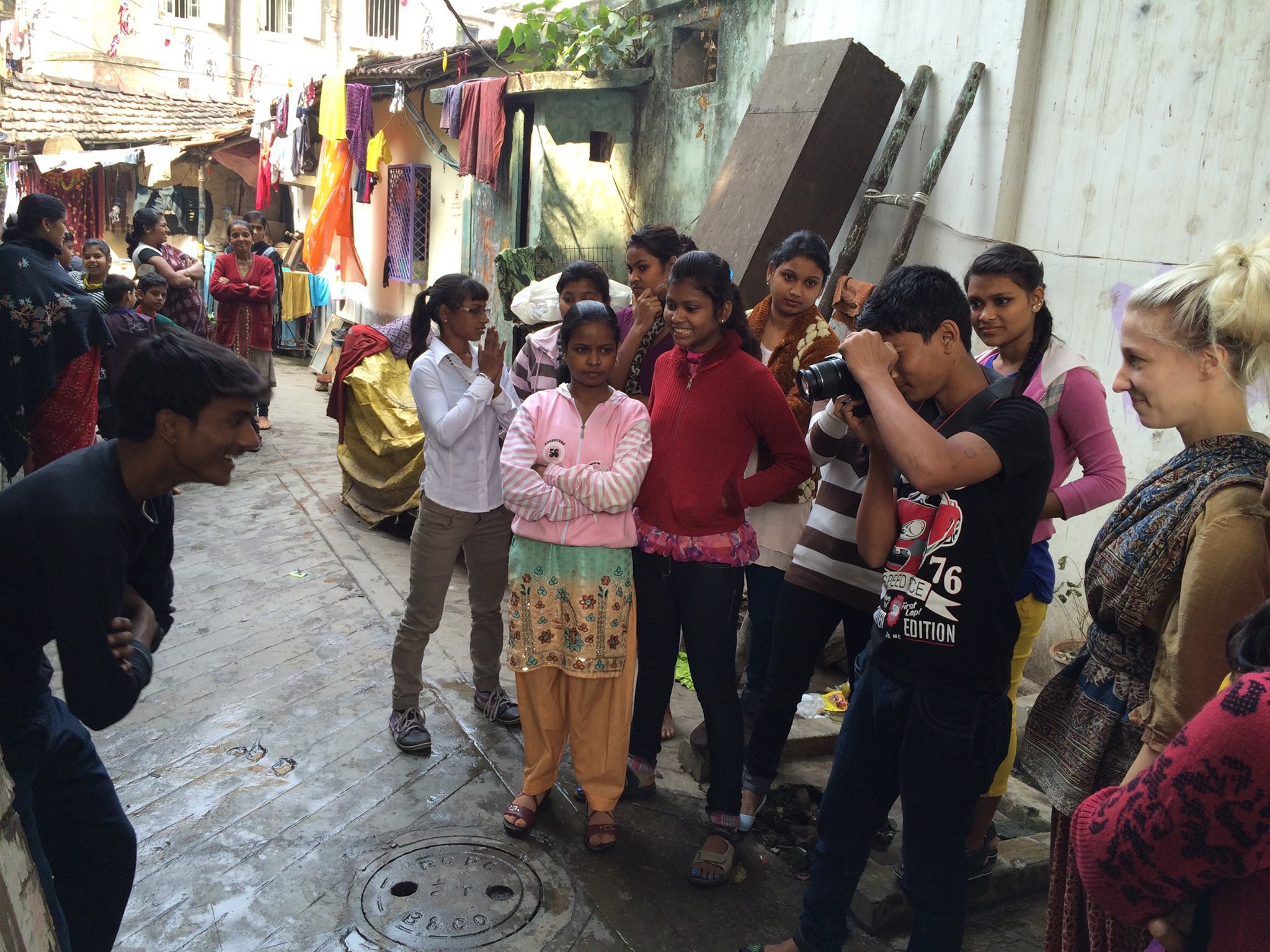 Equipment Donation for Photo School in India
Equipment Donation for Photo School in India
As many of you know, I travel to Kolkata, India each year to work with survivors of human trafficking and abuse. I teach photography and storytelling in an effort to show how we are all connected by the stories we share. This year, I am taking this one step further by opening a photography training program. Last year I asked for your help in raising money for the program, and we raised about $20,000 to start the school. This has proved to be enough to run the school for one full year.
We have made great leaps forward during my last trip there and are almost ready to open the doors to the first class of 15 students. I am partnered with Blossomy, the amazing organization that I work through in India, as well as New Light, an organization in Kolkata to help survivors of human trafficking. The partnerships are in place, a location is rented, a curriculum has been set, we are securing the main instructors, and we will open doors officially in October 2015. Now it is time to fill the space…"The Light Space", to be exact…a play on our partner organization's name, New Light, and referencing the safe space that these individuals will have to create in.
We are looking for donations to run the school, as using our limited budget for equipment would deplete it quickly, and we need that money to go toward payment of instructors and rental fees.
What we need (any brands, new or used!):
DSLR Cameras
Lenses
Batteries/Chargers
Memory Cards
Tripods
Camera Bags
Laptops/Chargers
If you would like to donate, email me for an address.
My assistant will be gathering the equipment. This address expires in May, so please ship donations before MAY 2015. I will be sending HUGE THANK YOUs to everyone involved. And really, truly, thank you for aiding in the fight against human trafficking and for your generosity. Even if you cannot give anything at this time, thank you for reading and for spreading the word. You are light.
For any questions regarding donations, you can contact me through my website at: