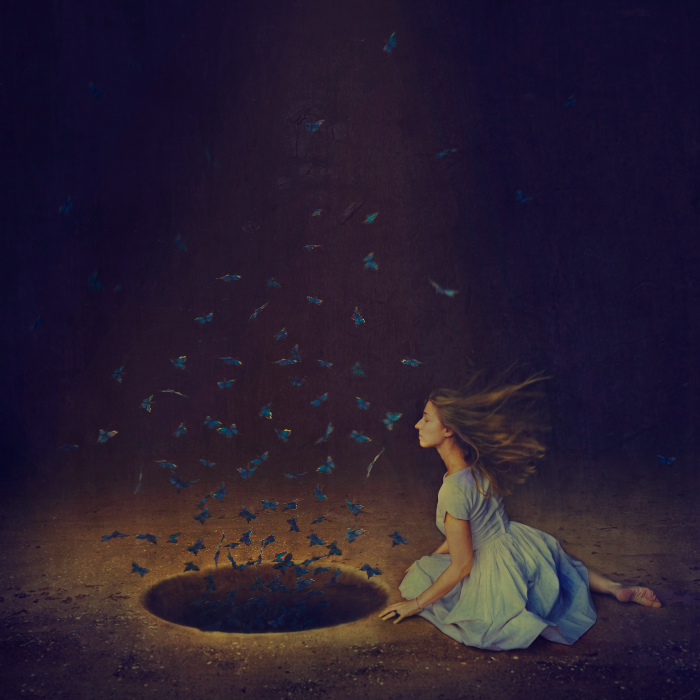 I took the presidential election like many people have – hard, like a punch to the gut. My reaction shocked me, since I was never one to invest a lot in politics. But some things are everyone issues, not just some people issues. This is an everyone moment. This makes my heart hurt. I do not wish to alienate anyone in saying so, and it is not personal, and the sadness I feel is not directed in anger. It is a reflection of the hurt many are feeling.
In the wake of the election, I sat inside thinking and reading articles and watching news clips and sitting some more. I didn't want to do anything. I felt such a deep sadness and I didn't know how to fix it. And honestly, I'm not sure how to fix it completely. I'm not someone who can feel okay when so many are scared. But then, at about hour 35 of my wallowing, I realized that I also wasn't helping anyone and that felt just as bad as not caring about the people who are suffering.
So I asked myself what I can do, and my only answer in the moment was to create. I believe that everything we create from the heart is a gift for someone else whose heart needs to receive it. That is the glorious thing about creating – it is a true reflection of the soul of the artist. From my heart to yours, I hope you will receive this image in the spirit it is given, with so much love and kindness, nothing more or less.
To find hope in the darkness.
To spread our wings when they feel heavy.
To look in painful places when it may hurt.
To believe in the power of kindness.
My mission is redeemed in this moment. To be a voice and force of kindness. To loan my wings to those who feel theirs are lost. To create from that painful place of darkness so that someone may be lifted out of it. To give.
Many hugs my friends, and thank you for listening to a sentiment that is being echoed frequently these past few days. Nothing new here, just another voice in the crowd chiming in for goodness.