How To Build a Signature Style
How To Build a Signature Style
I think that we have an innate desire to put our stamp on things, whether that is as a person, as an artist, or something else. In my years of teaching photography, I've never once conducted a workshop in which no one asked how to build a recognizable style. I've asked myself that question plenty of times.
It is a beautiful thing to look at someone's work and know, without looking at the name, who made it. Those are my favorite artists. Their essence is in their art. It feels like a natural shine.
As an artist, I have thought about this topic for years. What makes someone stand out as being original? What makes someone's work recognizable? What makes mine?
Here's the truest answer. More true than any technique in Photoshop or lens choice.
It is the way my mind works. The way my brain functions. The way I see the world. The way I create in this world.
If you don't like that answer, you're not going to find what you're looking for. If you're looking for a certain technique to set you apart, stop.
Yes, they help tremendously. Yes, they can make you stand out. Yes, they are the medium that us visual artists exist in.
BUT, and I believe this firmly, there isn't a successful artist out there who doesn't have their art in their bones.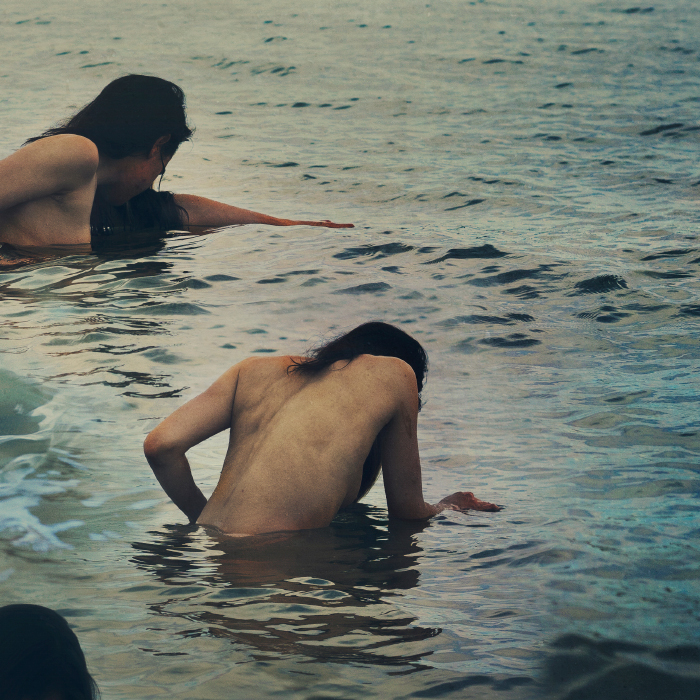 If you gave your favorite artist a guitar instead of a camera, it's very likely that their original music would match their original images.
What we want our art to look like is in us from the beginning. From Day 0.
My art is not just what it looks like or feels like. It is the culmination of who I am – visually, emotionally, experiences and reactions and decisions combined. It is my expression of myself.
That is not to say that finding a style is instant. Why? Because we hardly know ourselves. The more we understand who we are, the more fluidly our style can evolve.
At least that's what I believe. And I really, really believe it.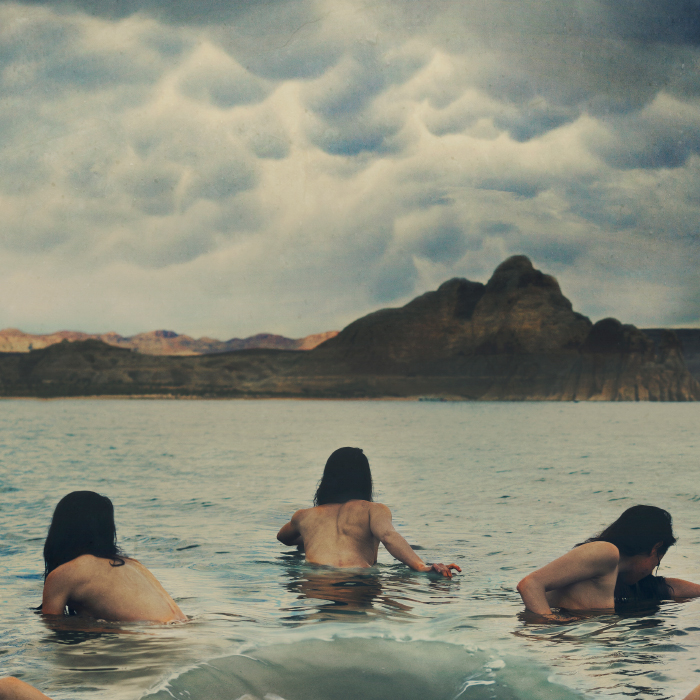 There are certain visual ways that my style has evolved. I used to create very monochromatic images, almost always indoors. I shifted from that to incorporating more color in my wardrobe and visiting new locations outdoors. I then started to get into more complicated composites, more detailed sets, more props. I evolved. And I am evolving.
If I had to choose 3 visual cues to my signature style, I would say:
Square Format
Yellow highlights/blue shadows
Painterly
There are more:
Feminine
Dark
Cinematic
It's hard to define a style with just a few words, and not entirely productive, either. We shouldn't feel trapped by a style, but able and willing to move in and out of it.
I used to fear my style. I felt stuck in it. But now I recognize that my style is mine because that is what naturally comes out of me. No matter what I pursue, it will be mine.
I hope you enjoy this video detailing how I found my style and a few different tricks in the editing room to achieve a polish to my work.
How do you describe your style?
How do you hope to evolve?