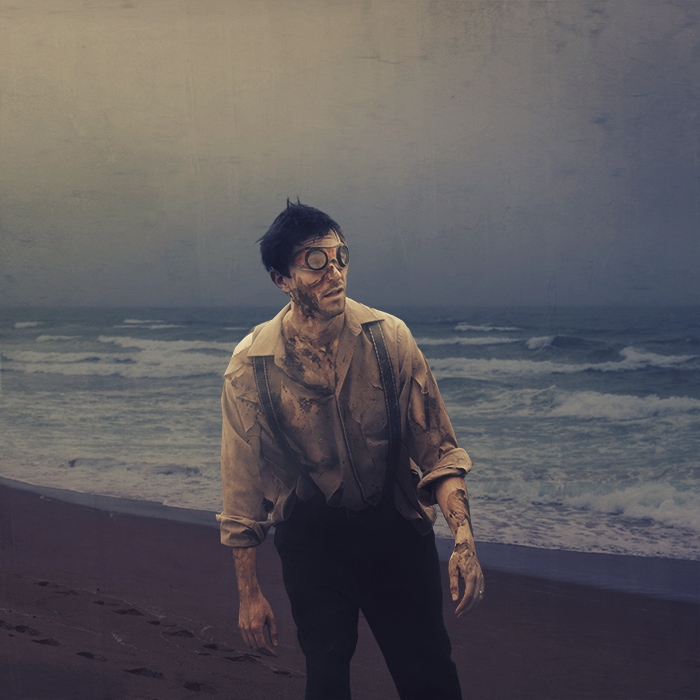 Opinions Are Not Facts
Opinions Are Not Facts
You never have to answer to anyone but yourself about why you create.
We become scared to share our work with others because we fear we will have to answer to someone about why we create, or how we create, or about the decisions that went into creating. It is a wonderful to know these things for ourselves, but we never have to answer to anyone about why we do what we do. That is personal and no one can demand the answers of us.
I personally love sharing the why especially. I don't like laying out a whole story necessarily about the meanings behind the image, but I do love sharing my inspirations and thoughts behind my pictures. That does not mean, however, that I like to defend myself. I love for people to have their own opinions. I think it's quite interesting when someone dislikes a picture, just the same as when someone likes it. And the reason I feel that I can separate myself from critique is because I understand that I don't have to answer to anyone.
Opinions are not fact, yet so often we take them as such. We allow the thoughts of others to penetrate our own and suddenly we believe them as though they are fact. This is something that happens to most people at one time or another. It has happened to me. I've never met someone who this hasn't happened to. And it is no one's fault in particular. If we only blame those who use negativity as a driving force in their lives, we are no better.
We must understand that how we perceive and react to a situation is under our control. Someone may not like what you do. Someone may criticize what you do. Someone may say something mean about what you do. Yet that does not mean that we must take all of those things at face value.
If we understand that we do not have to answer to anyone else…if we understand that we can choose to react in any way we want to a situation…if we understand that our own opinions should be held at a higher standard…then we might be able to break free of those things that hold us back in creating our art.
It is good to be confident in what you do – to like it and feel the power in it. Because even though we can all grow and learn, we should understand that where we are right now is a great place to be: moving forward and taking control of our circumstance. So tell me, what do you love about what you do? Leave a comment letting me know, and a link to your work if you'd like to share.
Own it! Be confident in your craft. Know your worth and find solace in it. And remember that it is a great thing to understand why you create, but that you never have to share that with anyone but yourself.
*I love exploring the dark side of my imagination and I am resolved that if an image is too dark for someone's taste, I will not apologize. I will recognize the difference between us and appreciate our uniqueness.*