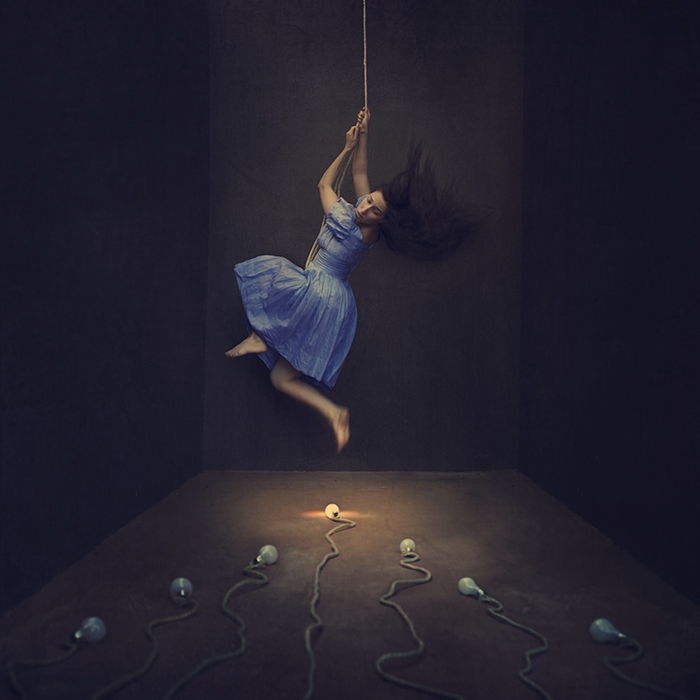 Running Scared
Running Scared
Recently I just had one of those days. You know the kind. You wake up to a terrible email. An hour later you receive another. And then an hour after that, a bad phone call. It seemed never-ending. I consider myself very good at dealing with criticism. Tell me one of my pictures is bad, and will either agree, laugh, or ignore the situation. But to find out I've disappointed someone – that is my achilles heal.
If I had videotaped myself a year ago, or 6 months ago, or even a couple months ago dealing with this exact situation…it would have been uncomfortable. Disappointment is just not something I can stomach. But this time was different. I was different.
I had my initial gut reaction. I let myself have it. I didn't break down, but I let myself feel the hurt. Quickly though, I moved past it, and I did so with three steps. Simple, but life-changing for me.
The first thing that I did was to immediately begin reciting positive mantras to myself, out loud. I just started spewing off anything I could think of that would lift my spirits and allow me to remember my worth.
The second thing that I did was to remember the big picture. What was happening hurt in that moment, but it would not define who I am or what my career is. It would simply be, and then it would be forgotten over time.
The third thing that I did, and most importantly for me, is that I reacted quickly. We have the opportunity, during any given situation, to decide how we feel about it. I decided, right there and then, exactly how I was going to handle the situation (by writing out solutions and taking action immediately). This helped tremendously in making me feel like I had control over something that seemed out of my hands.
We are all creatives, and a lot of us pursue creativity either as a passionate hobby or as our professions. As such, we know what it is like to put ourselves out there and receive criticism. Many of us suffer from anxiety given the right situation. How do you overcome it?
Would you be willing to share a tip or two that you practice to overcome fear, anxiety, or criticism?