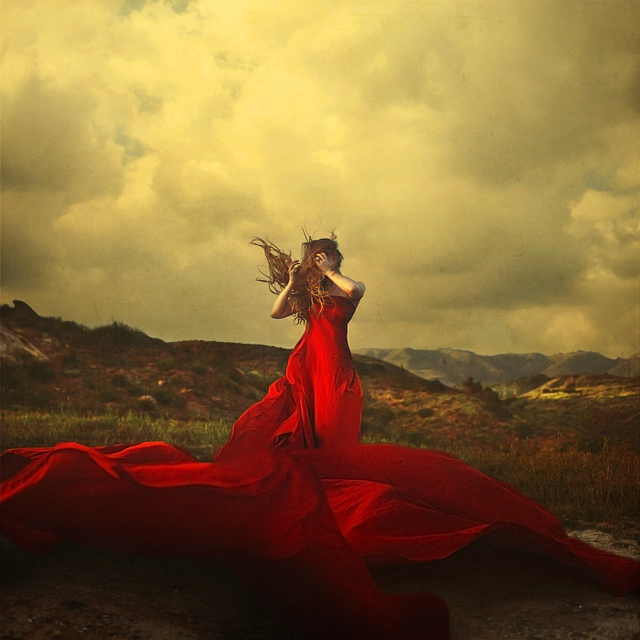 The World Owes You Nothing
The World Owes You Nothing
Whenever I'm feeling down, I remember this one very important rule that I hold myself accountable to:
The world owes you nothing.
You owe yourself everything.
If ever I begin feeling sorry for myself because of how unfair life can be, I remind myself of how untrue that is. Life can be harsh, but the way we handle those situations can light our life for years to come. We have truly unlimited power to give ourselves the nourishment we need to move forward, dream big, and succeed at living a beautiful life.
In times of clarity I realize that, if we boil our experiences down to the basics, the lives we live are nothing more than giving ourselves power, or taking that power away. And what I have found, time and time again, is that if we are not empowering ourselves, it is rare that someone will do it for us; or if someone does, it rarely sustains us. We are in charge of managing that immense responsibility for ourselves.
Lift yourself up and see a future made of dreams rather than a past filled with failures. This is the only way forward; all else requires stagnation.
What do you owe yourself that you have been holding back?
Beauty, power, creativity, freedom, love, expression?