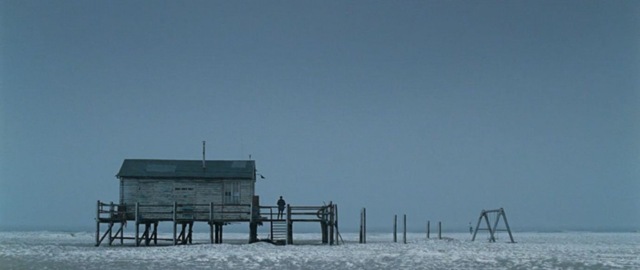 What Inspires You
What Inspires You
I've been very inspired lately by various media influences. I usually opt to find inspiration from within or from my environment, but these three items on my inspiration list left me speechless in one way or another. I highly recommend you check them out!
What has inspired you lately?
Share it so that more people can find inspiration!
1. Maleficent
I list this one first because I saw it first, about two weeks ago, and absolutely loved it. It was dark and beautiful, exactly the fairytale I imagine myself to be in when I daydream so often. The levitation scenes were divine, the purposeful camera movements were dreamy, and the colors were so well put together that you could feel your emotions being swayed by each color scheme.
I was inspired to create a picture from this movie, and went the more obvious but very fun route of giving myself wings. I'll have to do something more subtle in the future, but for now, I am content with imagining myself as a character in the movie.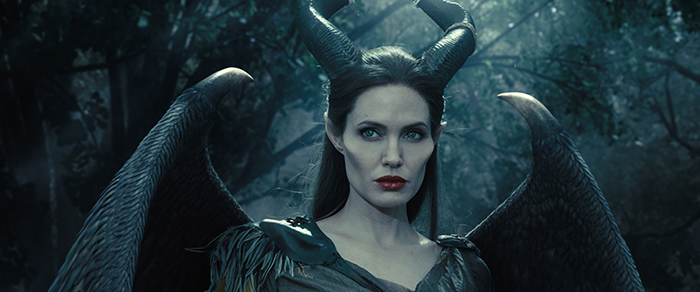 2. Clone/Womb
It is very difficult for me to put in to words the emotions I felt while watching this movie. I had a lump in my throat the whole time, wanting to cry for each character that I met in so many different ways. It is dark, disturbing, illuminating, and sympathetic. The acting was brilliant (I always love Matt Smith and Eva Green), and the cinematic, sweeping shots in this movie were beyond artistic quantification. The cinematography was out of this world, mixing the gray and overcast hues with purposeful and meaningful closeups and wide shots alike.
I would easily put this in with my top favorite films, some others being Never Let Me Go, Pan's Labyrinth, Atonement, and Blade Runner.
3. Agnes Obel
The loveliest person emailed me to send me a link to the music of Agnes Obel, and said that if I were a musician, this is who I would be. I couldn't have agreed any more (though I can only dream of a talent like this, and have so much respect for it). I am a very difficult person to pick out music for, and this is exactly what I love about the musical medium. Sad and full and haunting.
What INSPIRES you?