You Can't Do That
You Can't Do That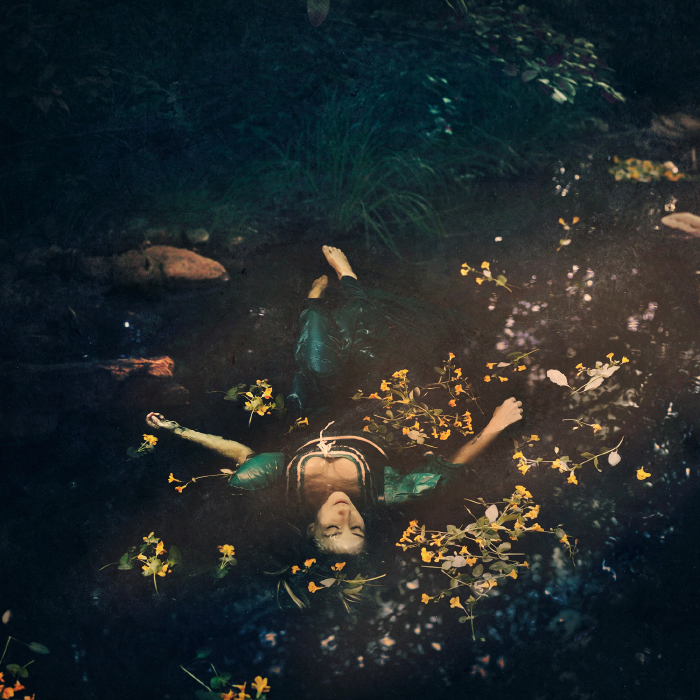 I was reflecting this week about pivotal points in my life, and each memory brought me back to the same four words: You Can't Do That.
Those words have been spoken or written to me so many times, it must be fun for people to say.
When I made creepy films about death I was told I shouldn't; when I made creepy photographs about death, I was told I can't. But every time I did something that was weird and unfavorable, it brought me to a place of lush goodness. There must be a correlation between them.
Subconsciously, I began to associate things I shouldn't do with happiness, prosperity. I started to believe that the more I did thing that upset some people, the opposite would also happen. Polarizing art means that people hate it and love it. And it is that love that drives my passion.
What an incredible tragedy that we are taught not to do certain things. Not to pursue certain careers, or make certain types of art. Not to waver from what we know, not to challenge who we could be.
We place too much confidence in other people – their opinions, their beliefs, their experiences – and not enough on our own. On what could be. On what we might make happen.
This week I'm taking that back. I'm claiming my passion for my own and my path for myself. I'm walking toward my passion with the confidence that if I can build it, I can live in it. If I can imagine it, I can make it.
My words for this topic are short because they are direct, sincere, and final. It's simply time we took back what we rightfully own: our dreams.
Share two things with us:
1) What have you done despite being told not to?
2) Do you think you could be more bold in your life?