5 Ways to Be Inspired
5 Ways to Be Inspired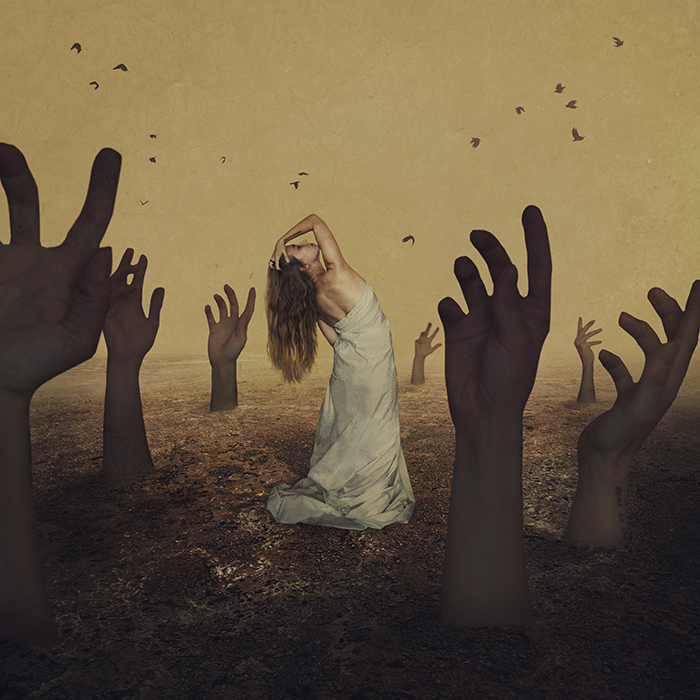 I believe that inspiration is the heart of fulfillment.
That being inspired means living a meaningful life.
That when we are inspired, we can create art with impact.
Some people are naturally inspired. I am one of those people. I thank the stars everyday that I can find inspiration in anything. Over time I have discovered what a gift it is to be inspired, and I want to do everything I can to spread inspiration to others.
I know that it is distributed unevenly, that it is more difficult for some people to find than others.
I have learned to cultivate inspiration when I can't find it naturally. So, I made a video about some fun ways to do that, and some practical tips, too:
This video is a little longer than usual, so here is a time code breakdown:
00:00 – Introduction
00:55 – Tip 1: Working with no budget
01:08 – Behind the scenes photo shoot
04:57 – Tip 2: Daydreaming
05:58 – Tip 3: Metaphor Dice
08:46 – Tip 4: Have a mission statement
10:05 – Tip 5: Complete a daily writing prompt
11:47 – Bonus tips
15:15 – Outro
15:50 – Extra metaphor options for this week's challenge
If you're interested in the poet Taylor Mali and his Metaphor Dice, click here!
Share your favorite tools for finding inspiration!
Will you try any of these that I mentioned?
Which metaphor will you create from?!