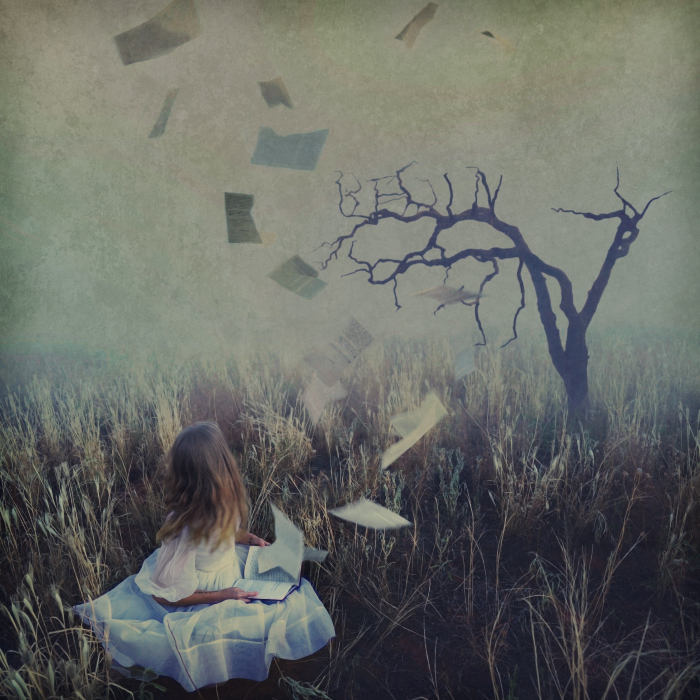 "Begin Again"
For you who have chosen to dive deep with the creatures we cannot name
or you who never chose to fall so far but caught a wisp of cloud on the way down,
For you who takes a lifetime to say Yes after No has stolen your voice
and you who must die a fiery death to be reborn the whole piece you were searching for.
We are the seekers who find ourselves in the cloak of darkness where we know Creativity is born
and the builders who dig deeper than dirt to find the pillars of our strength,
We are the many and the few who are alone and all at once encompassed by solidarity.
We search for moments that rip us apart so that we feel alive.
We search for the switch that turns time slower so that we can replay the hideous and beautiful.
For you who cannot speak out loud the names that you wish you had been assigned
or you who looks behind your shoulder every morning to make sure your shadow obeys,
and you who falls to bruised knees to beg for a chance that long passed you by.
To us who need to turn the page and see nothing written but the space to write –
Begin.
To us who close a book and wish we had never opened it for ending inspiration –
Begin.
To us who have fallen deep into the plagiarisms of other author's stories –
Begin.
And to us who have begun and have been told too many times to end –
Begin again.