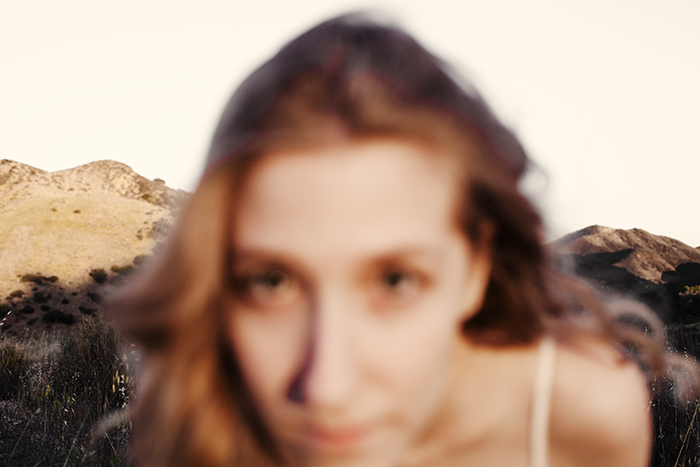 Best & Worst Qualities
Best & Worst Qualities
The other day I blogged about the power of connecting with people, and I realized after writing it that I could do even more to facilitate those connections. Meeting people in person is amazing. It is intimate and heartfelt and so often it leads to bigger and better things…even if that bigger and better thing is a simple smile.
But let's get to know each other here. I want you to answer 3 questions with as much heart as you can – with honesty and conviction.
What is your worst quality?
What is your best quality?
Why do I bother asking? Many reasons. I want to get to know people. I want to feel like I know more than what their pictures look like or what they ate for breakfast. I want to be aware of my best and worst qualities so that I might fix the ones that are bad and utilize the good. I want to meet people in person and online and put my best quality forward.
Personal growth comes from understanding who you are and who you want to be, and making changes for the better.
Describe yourself in 5 words.
I believe that we can embrace one another and grow and change. I am willing to bet that so many of our bad qualities intersect, and even in the negative we can identify positivity.
My worst quality: My inability to handle stress and how I take that out on others.
My best quality: My ability to see life as an ever-changing adventure with a positive spin.
5 words: Introverted, inspired, creative, motivated, nervous.
Celebrate the BEST in you! Do not deny the worst – understand it, and move past it. The sooner you know who you are, the sooner you can become who you want to be.