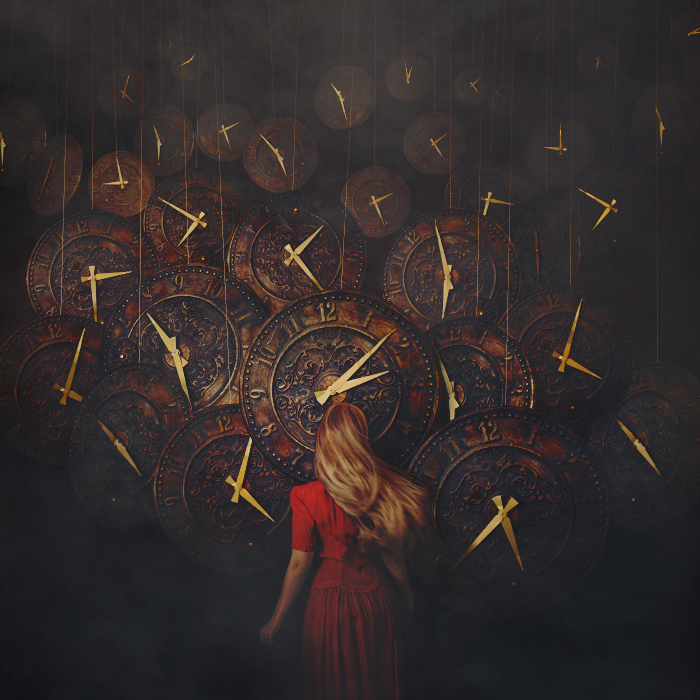 What are you waiting for?
What if you really answered that question? What would you discover about yourself? Or do you already know?
Opportunity?
Success?
The right moment?
It is so easy to wait. I fall into this trap regularly. I think to myself, "This isn't a good time, surely things will get better." Or I say, "I'll wait to do this until I have more _________," insert whatever word fits for you: money, time, energy, hope, help, tools, gear, etc.
There are many things I've put off in my life. Making a documentary. Creating a fine art book. Publishing my novel. Just to name a few.
But at the same time, there are many things I have done. I am not someone who sits and counts the seconds on the clock. I ignore the clock entirely, most days. I do what feels right despite the risk. I am, at heart, a perpetual risk-taker.
But even those of us whose brains seemed to be blocked from whatever tells us something is dangerous, it still creeps in.
That is how I know it must for other people, too. I make excuses, though I like to think of myself as someone who doesn't. We all do.
But what if we didn't? What if we didn't need the life raft that excuses let us hold on to and instead we swam, for dear life, to the place where our dreams dwell?
Where would you end up?
That is the question we should answer today:
Where would you end up if you
let go of your life raft and swam?