White Wall Wednesday: Alternative Process
White Wall Wednesday: Alternative Process
Hands up if you've tried alternative process before!
I always thought I had no talent for things like working with my hands. I think a lot of us grow into that perception of ourselves; that we can't draw and we can't paint if we didn't grow up with natural talent. I was nervous about trying something physical. Lately I've felt so silly for all the things I've been nervous for. Part of what has helped me start trying was becoming okay with being bad or untalented.
When I started creating sculptures I had to embrace the 
bad
, 
or the idea that I wasn't going to be good at it. Even something as easy to throw away as Alt Pro, I always felt I had to succeed. I've had a few friends who were really into alternative process, and I think that watching someone you love excel at something can automatically put the idea in your head that you won't be as good.
Whatever the reason, I stayed away from alternative processes…until this week. I should note I do NOT know any official processes, so you won't learn anything official, but then again…who makes up those rules, anyway?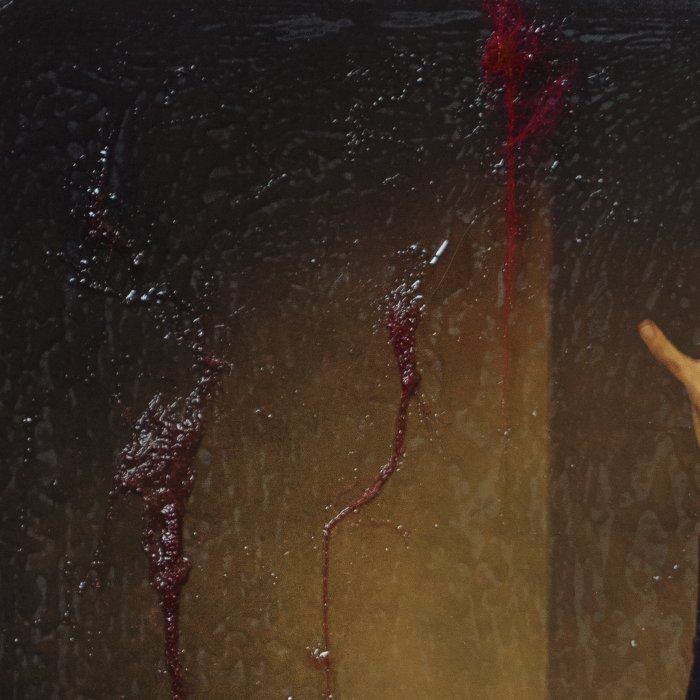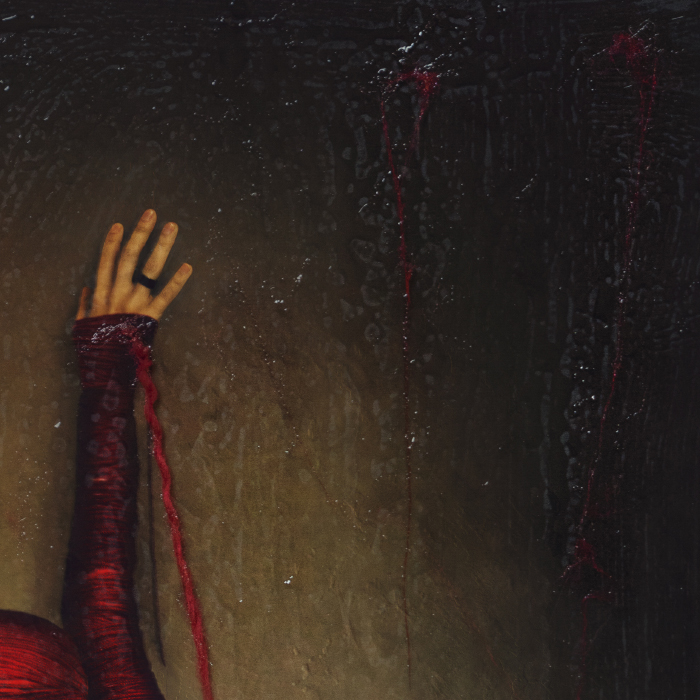 I had such a blast. I spent a grand total of about 1.5 hrs working on this, from start to the end of editing it in Photoshop. This exercise doesn't have to take a long time and it can still be really satisfying.
One unexpected takeaway was a new technique! I learned that if you coat an image in agave syrup, it transforms it to look like an oil painting – score! That's a great tip for me to know since I create painterly images.
And I re-learned a lesson I've learned a hundred times: NOTHING MATTERS. I can make whatever I want and it doesn't matter! I can throw it away, never show anyone, let it sit in my closet…and it doesn't matter. At work, it's an experiment. At best, I define a new piece of myself. I felt that trying Alt Pro did that for me; I was able to identify a new technique that is very much in alignment with what I want to do, and I did so while having a ton of fun.
Try some alternative processes this week! Print an image (it doesn't have to be printed well!) and see what you can do with it! Use scissors, glue, wax, chemicals..whatever you want. Look up traditional methods or do what I did and wing it. Experiment. Play. PLAY.
And share what you make with the hashtag #WhiteWallWednesday.