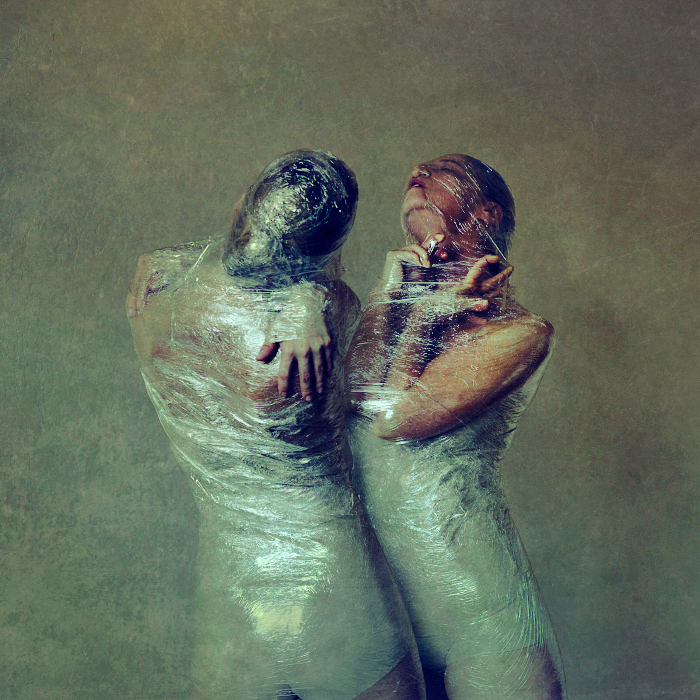 Week 3 Challenge: $5 or Less
Week 3 Challenge: $5 or Less
This week, I want us to be resourceful! Find something around your house that you already own, go digging in the mud, find a thrift store and give yourself a budget…
Whatever you end up with, create something for $5 or less. Learn to see ordinary things in new ways.
I'll pull some of the art that I see this week to feature!
Use the hashtag #PromotingPassionChallenge so I can find you!
Here is some food for thought. Enjoy the challenge, and remember to push yourself creatively!