Collaboration with David Limrite
Collaboration with David Limrite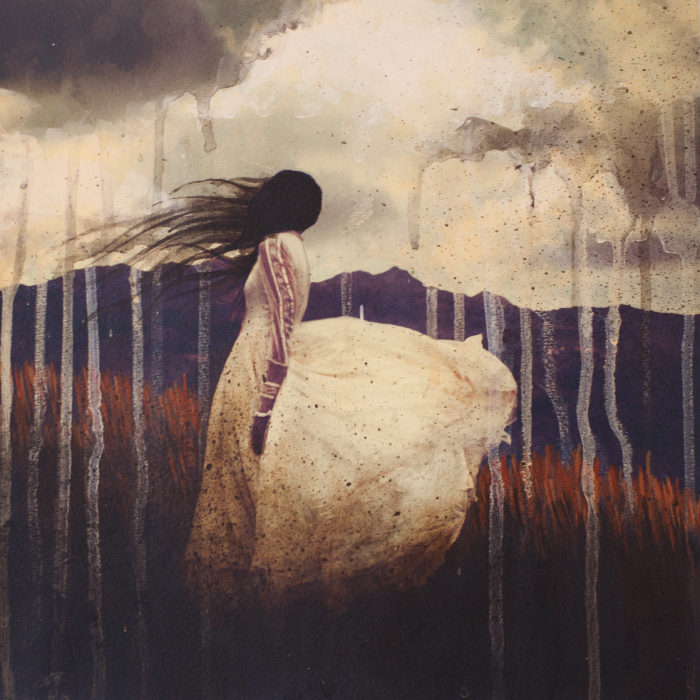 Many moons ago I found myself teaching a teen photography class in Los Angeles. It was a something I wanted to do because, quite simply, I had never done it before. I wanted to see if I liked teaching that age group, and if holding a fairly regular teaching position would be for me. I only lasted one semester and found myself restless with the schedule, but it did connect me with a fabulous artist named David Limrite. He and I began a collaboration, which I wish I had kept going longer, and here I share that with you.
I took pictures and he painted on them, and in turn he painted me backgrounds to put people into. I never fulfilled that part of the experiment, but what we did finish was a wonderful melding of technique and concept. I am proud to share these images that we made together, a real collaboration between two artists with very different mediums but a very similar message. What he does with painting is what my imagination manifests when I think of the most interesting world I can envision. It is an honor to have his paint on my pixels.
What collaborations have you been involved with?
Share links/pics if you have them!
Model (top picture): Andrea Pun
Model (bottom picture): Self-portrait