Creating Butterflies
Creating Butterflies
How often do we allow ourselves to hide away for a while and come out again with a renewed sense of self? We fear change because it seems so final and so out of our control, when neither of those things are often true. Change is the most brilliant thing that is in our control. We have the power to be someone else entirely, should we want to be. I am uplifted and inspired every time I think about how much of an impact change can have on my life, and how I can be the one in control of it.
I can't help but love to use butterflies in my work because of this exact sentiment. The idea of metamorphosis is so often pushed past because, well, who has time for it? Many do not have the luxury of reflecting on life and making solid changes…or at least it seems that way. It doesn't have to take long at all, but it should happen. Because if we aren't thinking about being someone better than who we are now, where is the growth?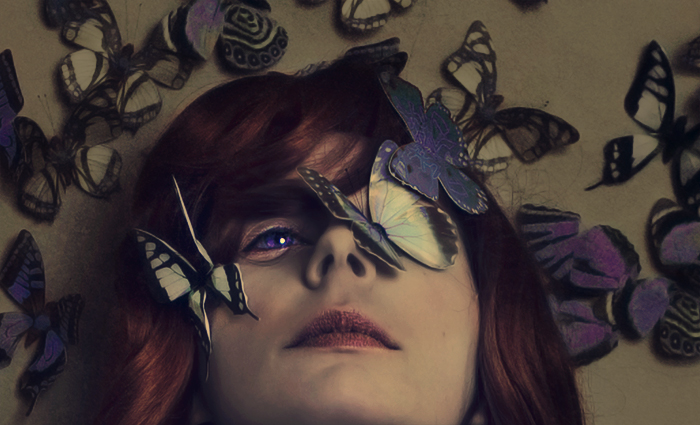 This relates so well to any type of creative endeavor. For me, it's photography. I create best when I am growing and when I understand who I am and what I want to say. I could never understand that if I didn't take time to cocoon myself and reflect and ultimately, grow.
I will never take my best picture because each one moves me further in the direction of my dreams, which are always growing and expanding.
Just like these butterflies coming from the imagination and moving outward, so do the ideas and dreams in my mind. They spread their wings and move on to further reaches of the world to make room for more. We are always moving forward, and keeping all of those butterflies trapped within will only kill them.