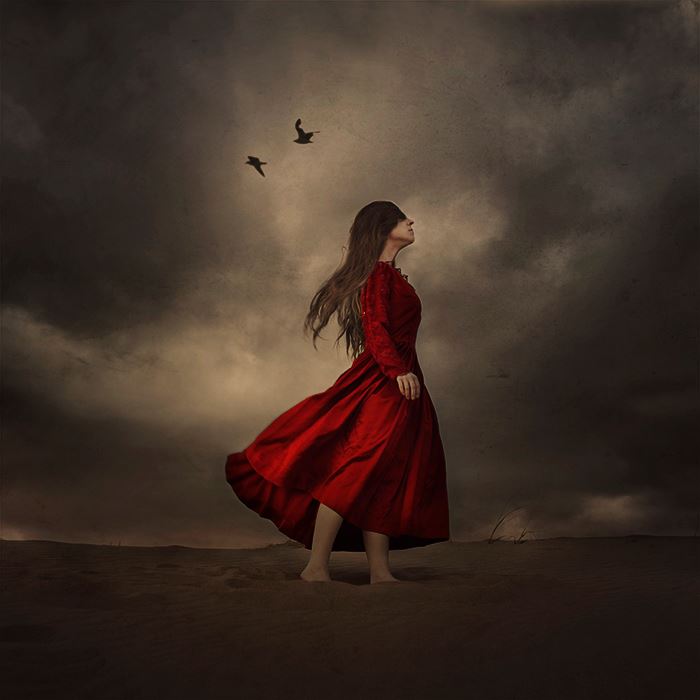 Promoting Passion Video Blog: 5 Hard Truths
Promoting Passion Video Blog: 5 Hard Truths
This may sound strange, but the more I hear harsh words of reality and wisdom, the calmer I feel about creativity, business, and life. There are 5 hard truths to hear that have motivated and inspired me more than most other things in life, and I want to share them with you. I hold these ideas very close and see them in only positive ways.
1. You may never be as talented as you wish you were. 
Always strive for more. If you reach a place of contentment, growth has stopped.
2. You deserve to FAIL.
Not just that you will fail, but you deserve to fail. Everyone has to fail to understand the sweetness of succeeding. So not only will you fail, but you should want to fail. Failure is how we measure success and how we gain perspective on the world.
3. You will be told NO more than YES.
Understand that every no is another way of getting to where you want to go, and perseverance is key. Hearing no is validation that you are doing something meaningful.
4. You are only as good as your weakest deed.
When you try to be the best version of yourself you gain a better vision of yourself. Think about the best person you can be, and then be that person as much as possible. Change and growth are always within our control. How you see the world and respond to it make you unique, and you can be better than you were before.
5. People WILL NOT like you.
No matter what you do or how kind you are or how great your intentions are, people will not like you. Good. Take it, let that digest, and tell the world you're okay with that. Love yourself first, and more will follow. Never all, but you'll have a great foundation of support and love. After all, the saying "You get what you give" is one of the truest I know.