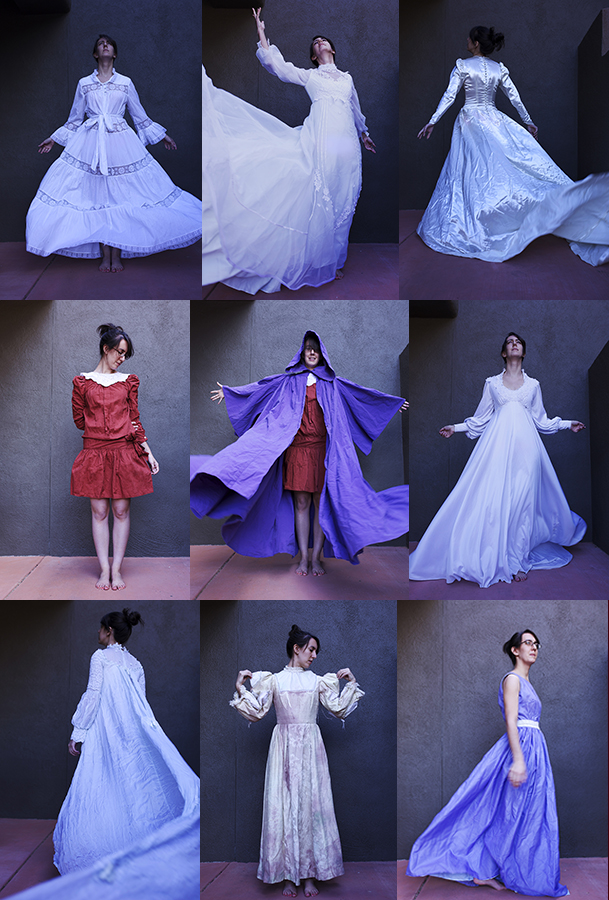 Dress Sale for School in India
Dress Sale for School in India
Two things happened this week.
1) I realized I had way too many dresses compared to the amount of closet space (case in point, the trunk of my car has become extra storage).
2) I realized I could raise a little more money for the school I'm helping to create in India (watch the video about it below!) if I sold some of those dresses.
If you'd like to bid on any of these, all money is going to the school and I would be so appreciative. And my husband would be too, because he would like possession of the closet space back.
If anyone else has a costume or prop that you'd like to sell for the charity, you can link to your Ebay below so others can find it. That'd be super awesome! The school needs all the help it can get. Or if you'd care to make a private donation, email me through my website and I can give you all the info for non-profit donations.
<3