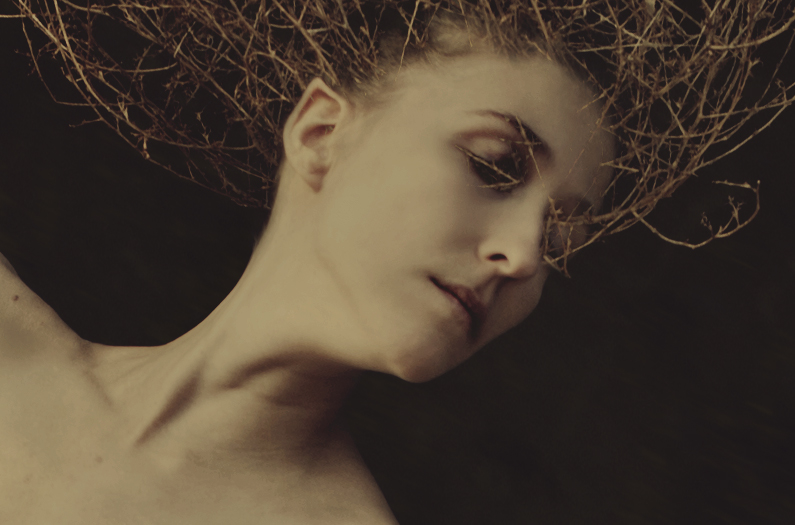 Free Mind, Free Art
Free Mind, Free Art
I've been blogging a lot about change and stress and creativity and all of that has culminated in one extremely important thing: a release. I've spent so much time identifying my problems and not just thinking about them, but writing it out. Blogging helps me immensely in figuring out point by point exactly how I'm feeling, why I'm feeling it, and how to overcome it. And that happens to get splattered on these pages.
So, what has all of that been for? The best thing ever.
This week I let my mind be free. I let myself stop worrying so much. I'm not even one to worry all that much, if truth be told. But when stresses pile up, my mind gets clogged. I count myself so fortunate that I wake up each morning with the sun and tell myself quietly that I have control over the decisions I make. I've been doing that not just in the mornings lately, but any time I feel a bit of stress or anxiety. I stop myself and simply say: "You are in control."
This week I took two pictures that speak to me perhaps more than any others in my portfolio. I spent time conceptualizing them and working out the kinks and figuring out exactly what they mean to me, and why I should be the one to create them. When all of that thinking was finished, I waited some more. I waited until the moment felt right and my creativity was ready to sore. The images here are 100% zooms/crops of those pictures which I will be releasing over the next couple weeks.
So this week I created. I brought my dreams to life. I got back to my "creepy" side and embraced it. I went dark and sad and above all, or at least in my mind, beautiful. I created what I feel is the work that I want to move towards. I created two images that were both out of my comfort zone in some way yet still maintaining what I love about creating. And the results stretched me and pushed me and made me giggle with excitement.
I'm not saying this because I think that they are the best pictures in the world (oh gosh no) or the best I'll ever do (we're always growing), but for right now, and so far in my journey, I feel like I just hit a turning point.
Sometimes self-reflection and asking yourself hard questions can lead to the most amazing, beautiful, breathtaking answers. And sometimes, if we channel those answers into physical form, you create something that you can look at and know is the culmination of hard work.
So even if no one ever responds to those two images, or if people hate them, or if they are simply not to anyone's taste…I'm perfectly okay with that. I create from my heart and soul and that is what those images are to me.
My insides out. My stories told. My imagination expanded.
 When do you create your best work?
What is your state of mind?