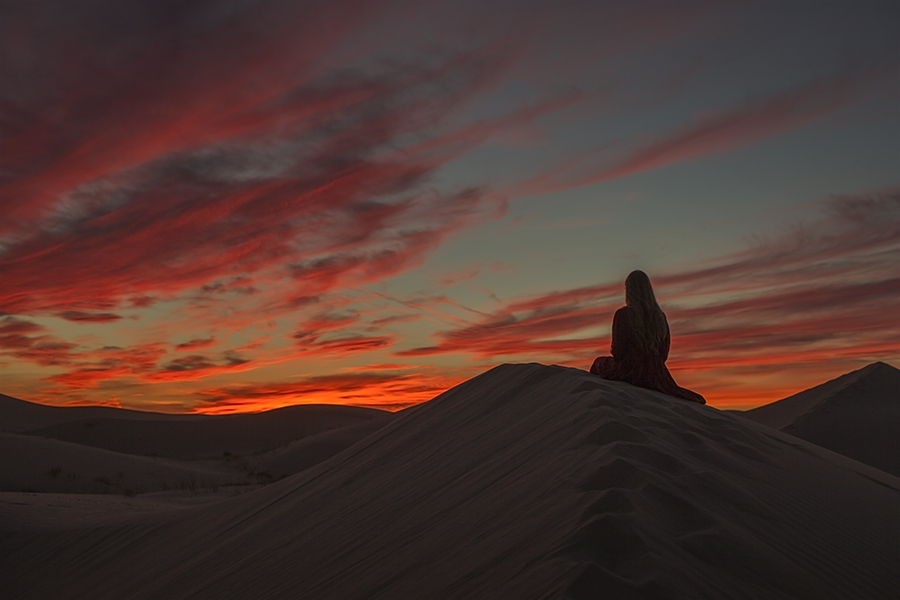 Distractions…and Oh Look at That Shiny Thing
Distractions…and Oh Look at That Shiny Thing
Last year I thought I was wonder woman. I thought I could do it all, and that I would try to do it all. But if I learned anything from Radiohead, its that This Just Feels Like Spinning Plates…and sometimes they all come crashing down. Hard.
So, last year when I was booking my schedule for 2014, I thought "sure, why not book two trips a month…just eat healthier and suck it up!" It turned out to be a lot harder than I thought it would, physically and mentally, to always be traveling. I found myself looking up to my friend Lindsay Adler, as I do so often, and admiring her determination to keep going and "get it all done"…but as much as I'd love to be, I'm not the wonder woman that Lindsay is.
To Lindsay: You amaze me.
The things that I value are making sincere connections, creating art, and writing. And at a certain point, trying new things and growing your business has to take a back seat to what you love, because if it doesn't, what you love might be something that gets put on the back burner. I don't want to get distracted from the things that are truly near to my heart.
With all the traveling I've been doing, I haven't been taking time to just stop and create. To plan whole days worth of shooting and editing and other such nonsense. I mean, that's why I wanted to be a full time photographer in the first place. Freedom. The thrill of creating. And above all, living a happy life.
So all of these thoughts culminated in, truth be told, nothing very spectacular. My plates didn't fall. They are still spinning, but I've taken time to do what I need to do. And I've taken steps to spin fewer plates in the future. Because even though that may result in a number of things: less money, fewer connections, less travel, etc…I will gain so much more. What I lose from one category I gain in another, and happiness cannot be measured against anything else.
When I was shooting recently at the sand dunes and I heard the quiet of sand rustling hurriedly down the slope and I saw the spectacular sunset (it screamed to me silently), I realized that this is what I need more of: the tranquility I feel when I am free to create. I had to decide what is important in my life, just as we all must do to find happiness. What do I want to be doing on an everyday basis? Well, for me, the answers are as basic as they come.
I want to be home more and cuddle with my kitties and play that Doctor Who video game with my husband.
I want to cook more delicious food from all of my vegan cookbooks.
I want to create ALL THE TIME.
I want to write and be able to do so without a shaky hand on a plane.
I want to be able to reach people through my blog, videos, and education.
And so then, once those objectives are laid out, they must be put into place. Simple or not, it must be done, because happiness is what I hold most dear.
So instead of privately putting on 15 workshops a year in all different cities, I'm going to start an online interactive workshop. Instead of trying to focus on 10 different projects, I've determined which are most important and I've resolved to work on them exclusively. I started saying no where I felt the decision was a "make or break" for my happiness.
And most of all, I had to be okay with letting the wind take me where it will. Like a leaf gently falling from a tree, I am content to see where life goes.
So, from a hopeful me that these new decisions will inspire others to take hold of happiness…and with arms spread wide open to new opportunities and the opportunities I will create for myself…
…I'm off for an adventure.
How are you making your life a happier one to live?