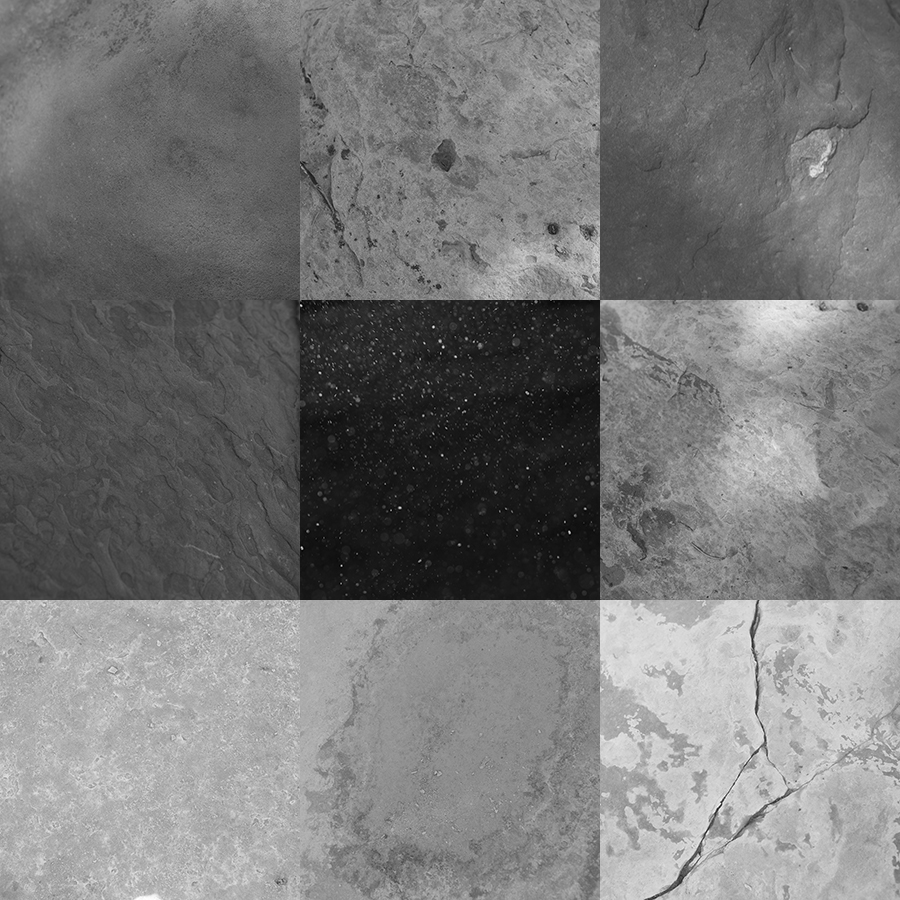 Promoting Passion Video Blog: Beauty & Texture
Promoting Passion Video Blog: Beauty & Texture
DOWNLOAD THE FREE TEXTURE PACK
The other day I walked through a sunny spot in my kitchen and was momentarily blinded by the bright light. When I turned back around I saw that hundreds thousands millions of little dust particles were lit afire by the sun rays, and the photographer in me said: PHOTOGRAPH IT!
So I asked my husband to hold up my blue cloak as a backdrop and I photographed the dust particles against that dark backdrop. In doing so, it looked immediately to me like snow, so I took that image into Photoshop, made it black and white, added contrast, and boom! Snow overlay! I couldn't help but share that with you today.
That prompted me to start seeing little things in new ways. Those dust particles weren't just dust particles; they had the opportunity to become snow to add magic to an image in the future. So many things could be so much more if we learned to see them for what they could be, instead of what they are immediately.
I hope that you enjoy this free texture pack that I shot during the making of this new video! All of the textures, save the "snow", are rocks. There are 11 textures in all including the snow overlay, and I really hope that you enjoy them! They are free to use and if you feel so inclined, you can use the hashtag #shadentextures so that others may find these more easily.
I hope you have an inspired week and that you find all sorts of hidden beauties in the unlikeliest of places!