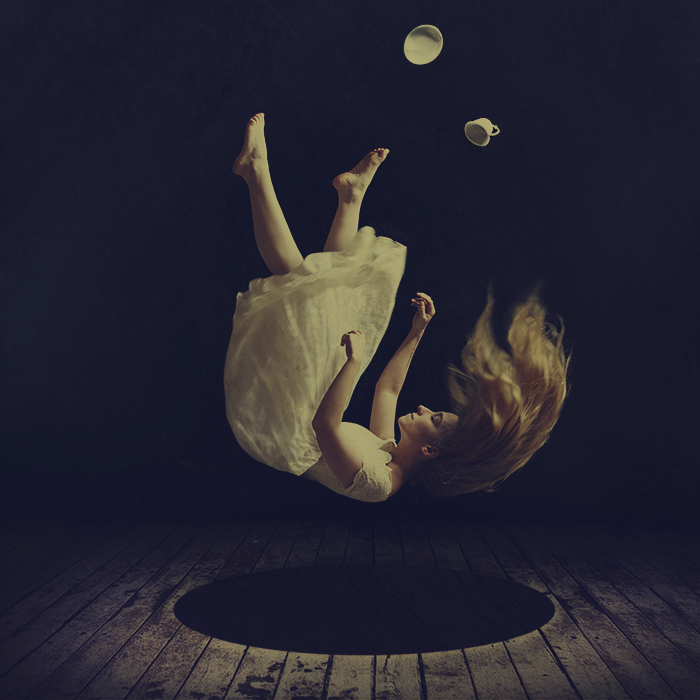 Free of Fears
Free of Fears
Think about all of the things you can't do. Just think about it for a minute. If you started writing down everything you don't know how to do, how long would your list be? What if you narrowed it down to what you are passionate about? What if you listed all of the things that you don't know how to do in regard to your craft? The roadblocks of your passion, so to speak…
Artificial Lighting
Clipping Masks
Auto (anything) in Photoshop
Working with Agency Models
Dealing with a Bright Background
Modern Props/Spaces
Narrative Storytelling
Working with a Team
And the list goes on. *And* that is just for my photography. We all have countless struggles in our lives, be it professionally or personally. When we love something, we want to do it well. We want our hearts to be poured into something great. We put emphasis on what we love and so we do it, yet somewhere along the line we start focusing on all the ways in which we might fail.
No one will ever be good at everything. Even the most proficient person at their craft has a range of things that they simply aren't good at. Yet at the heart of our challenges lies the simple idea that we are not actually bad at anything; we are afraid.
If someone tries hard enough at something, it is likely they will get past that awkward, uncomfortable phase of being bad at it. That doesn't mean they will ever be the best, but they certainly will progress. The single thing that stops us from pushing past what we are bad at is fear of trying at all – being judged, judging ourselves, losing self-esteem.
For me, take artificial lighting. From my earliest days as a photographer people told me that in order to be "professional" I had to learn how to light my photos. I had learned about lighting a little bit in film school, and even then was terrified to touch a light despite wanting to be a cinematographer. I often opted for more unusual (re: low budget) ways of lighting a scene, like a 200watt bulb inside a paper lantern from Ikea. It worked, or at least…most of the time.
However, that does not mean that artificial light can't produce the same results, or that I could expand my style even further by trying. So, then, why did I not?
Fear. That is what stops most people from doing most things.
Fear that my style will change and I will have the growing pains of growing into it.
Fear that I won't be good at it. I have given artificial light a try, from huge softboxes in the forest to bare bulbs in my house. And to be honest, I don't enjoy those pictures as much. But even more, I don't enjoy that process. And in creating images with artificial light, I've learned something valuable – that I feel secure and fulfilled with my methods, and yet I don't have a looming fear hanging over my head anymore.
I love creating for myself and by myself. I love my process so wholeheartedly it feels like an extension of myself. Yet that does not mean that there isn't room for growth. There are always things to learn, even if it is what you don't want to do. As long as you understand who you are, exploring other options can only act as a catalyst for a more secure and fulfilling life.
Today, when you write your list of things you can't do, pick one of those items and change it. Do it. Break out of your comfort zone and try something completely foreign to your process, and own it. Fly or fall, that is no matter. The outcome is less important than the journey. Take a step forward to challenge your own fears and overcome them. The moment you do, you are free of them.
—
The above image was photographed with SweetLights in my living room, with a WHCC floor and black cloth background. Oh, and lots of painful body positions, as usual.