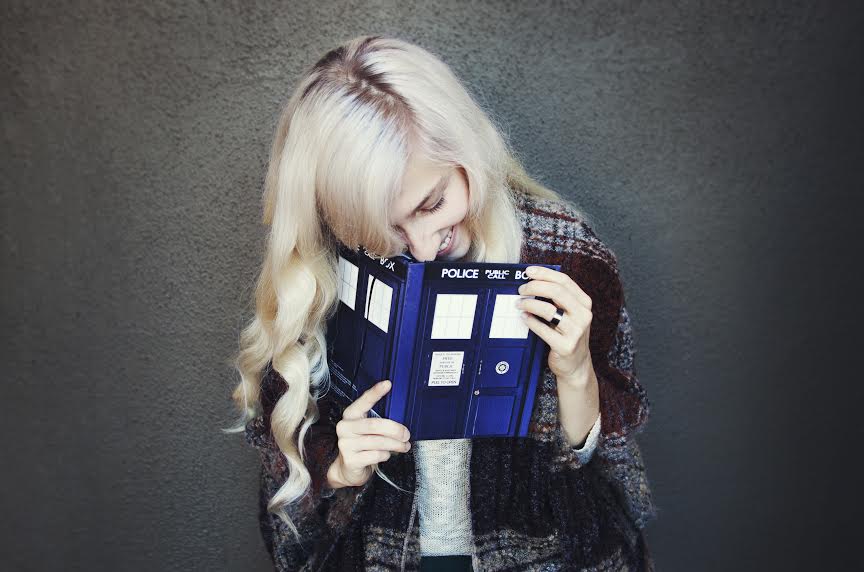 Promoting Passion Week 56: Failure Mantras
Promoting Passion Week 56: Failure Mantras
When you need a little pick-me-up, here are some mantras against failure:
"There is never only one opportunity presenting itself. Remember to look where the distraction is not taking place. If you have no luck searching, get your hands dirty and build your own."
"You are never defeated until you acknowledge your defeat. Rise again, determined to shine."
"There is no such thing as something not working. When one thing doesn't go well, it is simply the start of something else working beautifully."
"Seek those who would enrich your life rather than a multitude who would stand side by side until a more alluring opportunity came around."
What are some words of wisdom or advice you have for pushing past failure?