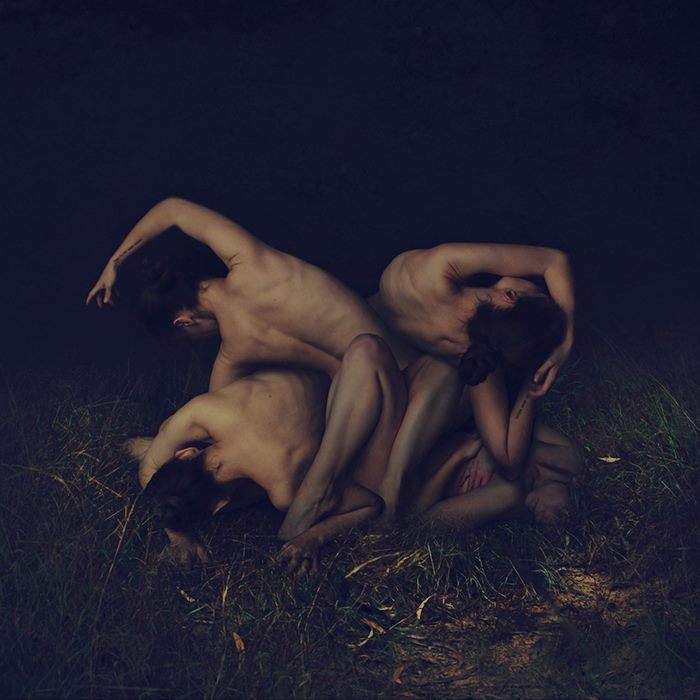 There is one feeling that is more consistent for me than any other. It surpasses happiness, sadness, and most other emotions. It is a constant force in my life. It can be good. It can be bad. It is what pushes me to be more. It is what holds me back from being more. It is what we make it.
Incomplete.
Think about how much you do is spurred on by a feeling of being incomplete. For me, it is almost everything. I grow my business because I feel incomplete. This is a good thing. I want more, I reach for more, and eventually hope to achieve it. As an artist, feeling incomplete is a good thing. It means you aren't complacent. It means you are reaching for something bigger.
The key is to see yourself as incomplete by your own standards. Don't see it as a bad thing. Don't see yourself as tragically flawed because you don't have everything you've wished for yet. Think of yourself as a work in progress. We all are. It is what makes us human. It is how we know we're alive.
Push yourself. Strive for more. Scare yourself. Acknowledge how many puzzle pieces are missing from your life. Issue yourself a challenge.