Into Autumn: Creating a Painting
Into Autumn: Creating a Painting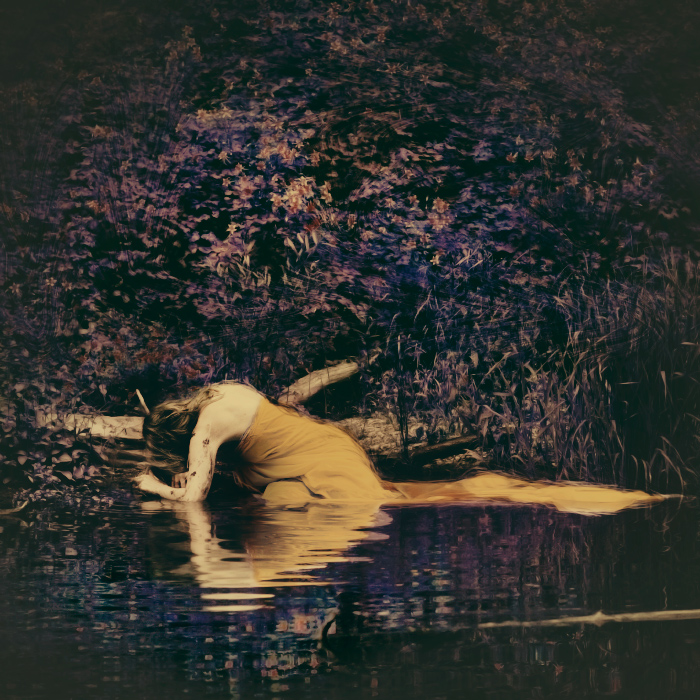 Hi Friends! Do you feel the change in the air? I have been. My husband and I wake up 3 days a week before the sun to go hiking and it has started to get very chilly. It makes me excited for autumn and the colors and the sweaters and the tea. I love that time of year, or at least I think I do. I never have before. I've never been one to appreciate any season except for summer, but this year, I am diving into fall. It feels symbolic, like I am ready for new things. Or rather, that I have now gained the capacity to appreciate different things. Either way, let's dive together.
This fall I have so many things happening that I can't wait for – a trip to LA to test print my new series, my Promoting Passion Convention, hiking Machu Picchu, visiting Peru, Seattle, NYC, PA, and Florida…selling my house in favor of downsizing and living more simply…There is so much goodness coming. And with that goodness comes anxiety and nerves and busy-ness and chaos. But with all of those things I learn and I grow and I step into who I want to become. This truly is going to be a transformative season.
I started thinking about the coming of the new weather and change, and that prompted me to pull out this image I shot earlier in the summer. I wanted to create a painterly image, but I didn't feel like it was the right time to jump into editing just yet. Now that something shifted within me, this image called to me and I pulled it out from the archives. I get asked often how to create a painterly effect in an image. The easy answer is to use a texture overlay, which does work great and you can find 150+ free textures right here on my blog.
However, this particular image was a 3-step process and I didn't use a single texture on this piece. Here's how:
De-noise. De-noising an image will soften without blurring, so it still looks in focus but not sharp. Filter–>Noise–>Reduce Noise
Clone stamp. By using the clone stamp tool as a very small brush and continually running it over the edges of my subject, I could create little tiny brush strokes.
Liquify. By smudging the pixels around in liquify and then lowering the opacity on that layer, it looks like big brush strokes are running through parts of the image. Filter–>Liquify
Those three steps are how I achieved any sort of a painterly look that you see in this image. I hope that helps for your future edits if you ever want to add a little bit of a painterly effect!
Have a beautiful day wherever you are. I'll be at my favorite chai tea spot sitting on a balcony in the breeze editing my novel.