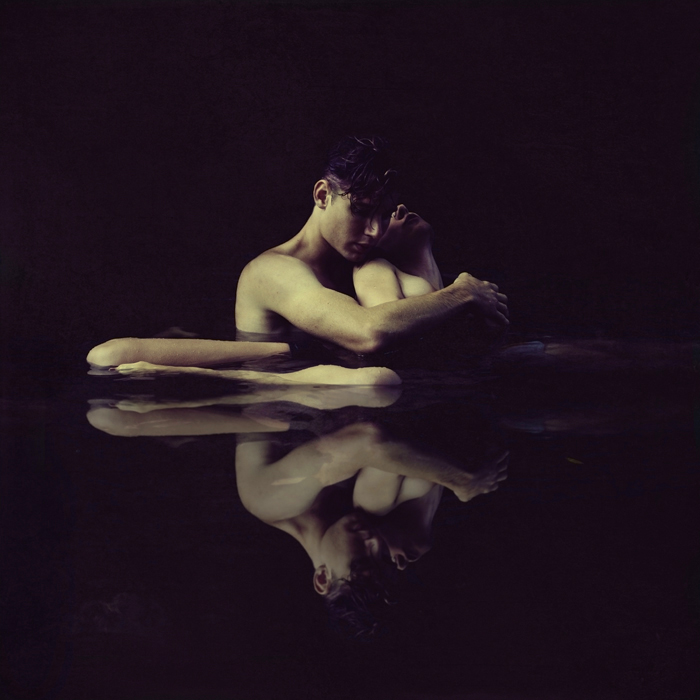 Love Languages
Love Languages
"Put all your energy into love, and the love that comes back will restore your energy."
Is there anything in the world that is more comforting, reassuring, and kind than showing someone love and receiving love in return? I can't think of a single more important thing to focus my energy on. Far outweighing business and fun, love is a category all it's own. Focusing on it, even acknowledging it, can drastically help with all areas of life.
How often do you apply love to your business? First think about clients. Most of us have heard of the five love languages – if you haven't, it's a quick study. Think about how you like to receive love, and think also about how you like to give love. What makes you feel most safe and fulfilled? How do you know that someone cares about you? Once you understand the five love languages, you are better prepared to face business.
Clients are people just like you or me. They want that extra feeling of security and, ultimately, love when they invest in a business. Therefore, it is up to us business owners to give it. One way is to understand how you best give love and use that more in your business. If you give love by giving gifts, figure out an extra special something to include in each sale you make. If you give love by words of encouragement, perhaps write a note to the person who is investing in your business.
Or, take it one step further, and see how you can incorporate more than one love language into your sales. Figure out how to show someone you appreciate them by showing them love.
What is your love language? How do you like to receive love? What makes you feel most secure and happy?
How do you give love? Is that different from how you like to receive it? Do the people in your life tend to fall into one category or another?
What practical steps can you take to show more love to those who make your life possible?
For me, it is not just about business but about my personal life. I have a terrible tendency to focus so much on what my dreams are that I neglect the people closest to me. I have been making a sincere effort to analyze those around me and understand how they like to receive love, and then give it – not in grand gestures, but in everyday ways that make life a little bit sweeter. And what I find, in return, is that the people around me are just a little bit happier, and I am too.