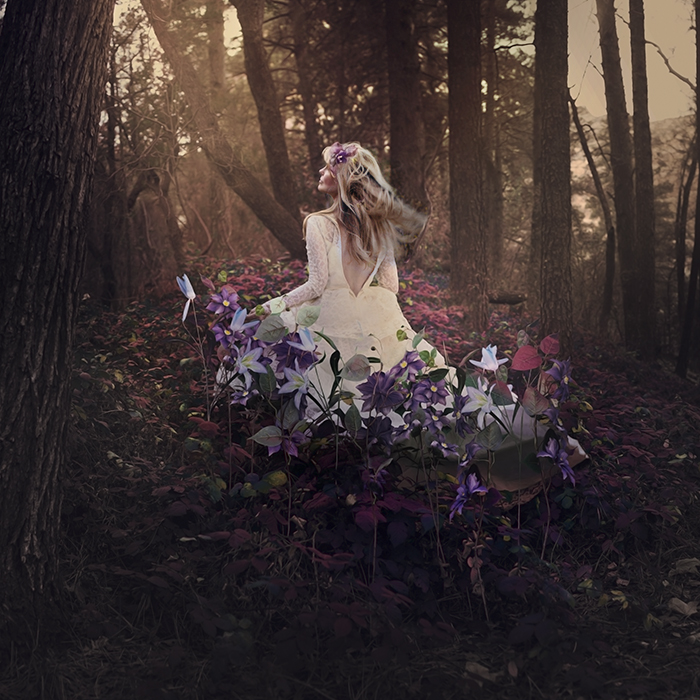 Promoting Passion Video Blog: Before They Pass
Promoting Passion Video Blog: Before They Pass
This week I wanted to talk about something that has been close to my heart these last few months. I did a blog about it before so I won't go into huge detail, but the subject of losing the people closest to you has been in the forefront of my creation process lately. I have been invested in photographing the people I love in ways that I feel embody who they are.
I had a health scare with my mom towards the end of last year, and it was a sad but necessary reminder of the fragility of life. I am grateful that I have had this long with her, and truly any moment could be the last. The same goes for everyone, and perhaps that is why I have been increasingly interested in making connections that really mean something rather than letting people flit past me without a true understanding of who they are.
When my mom landed in the hospital last year, it was a shock while at the same time being something that we knew could happen. She is the strongest person I know, yet also has Lupus and Rheumatoid Arthritis, and her health has always been fragile. I didn't even know she was in the hospital. She didn't want me to know because she didn't want me to worry. That's just who my mom is…a mom through and through, someone who puts other before herself and never wants anyone to worry.
But worry I did, and that worry lead me to this photo series: photographing the people closest to me before they pass. When my mom came to visit in December we did a photo shoot together. Not a far-fetched idea considering my mom is insanely photogenic and loves the camera. My dad assisted, throwing her dress and hair in the air for me, while my mom twirled and danced and ran from the camera, coy and energetic. It was a time I will never forget, and if I do lose her sooner than I feel ready for (but then again, that is the way with everyone), I am so glad I have this image and the memory of creating it to represent who she is to me.
Thank you, mom, for who you are and what you have given me. It is far more priceless than this photograph, but for now, it is all I could think of to give. Sometimes even the smallest gestures speak volumes about the heart.
Do you photograph the people you love, or document their lives in some way? We are storytellers, and I feel now more than ever it is my job to tell the stories of those around me, even if it is in my own twisted voice. Do you have any unique experiences with love and loss? If nothing else, I am inspired to think about the abilities we have with our creativity in new ways.