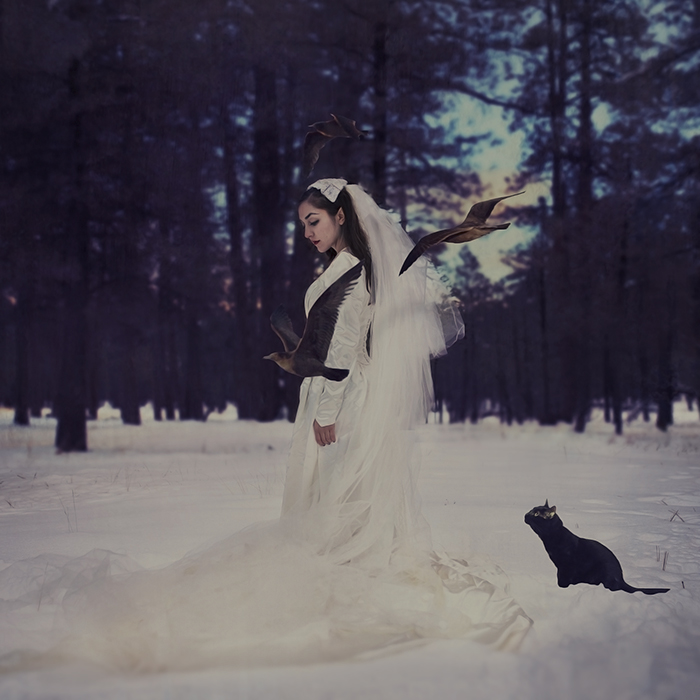 Promoting Passion Video Blog: Working with Models
Promoting Passion Video Blog: Working with Models
For this week's video I had fun with my friends in the snow, and that felt like a worthy thing to capture on the camera. The reason why it seemed so important to me, other than documenting time with my best friends, is to show a very simple idea: everyone who wants to be a model can be. I don't hire agency models for my photos. Sometimes that is necessary. But a lot of the time it isn't, especially if you are wanting to practice, take storytelling photos, or depict "real" people.
In the few times that I have photographed industry models, I have had a much harder time getting what I want. Most people aren't used to modeling, and that is what I count on when it comes to taking a picture. I don't want the model to run through 100 poses based on practicing in front of a mirror. That has it's time and place, but that time and place is never when and where I'm working. I need someone who can become a character. I need someone who has no preconceived notions about what a model does or does not do.
When I shoot, I shoot quickly and decisively. I tell the subject how to pose, often times demonstrating what I mean, and if that doesn't work, I pose them myself. The great thing about friends is twofold. Usually they are very open to the weird ideas I have and strange poses I pull sometimes. The other good thing is that you have less pressure when trying to get a shot. They are will to go above and beyond for you because they care about you.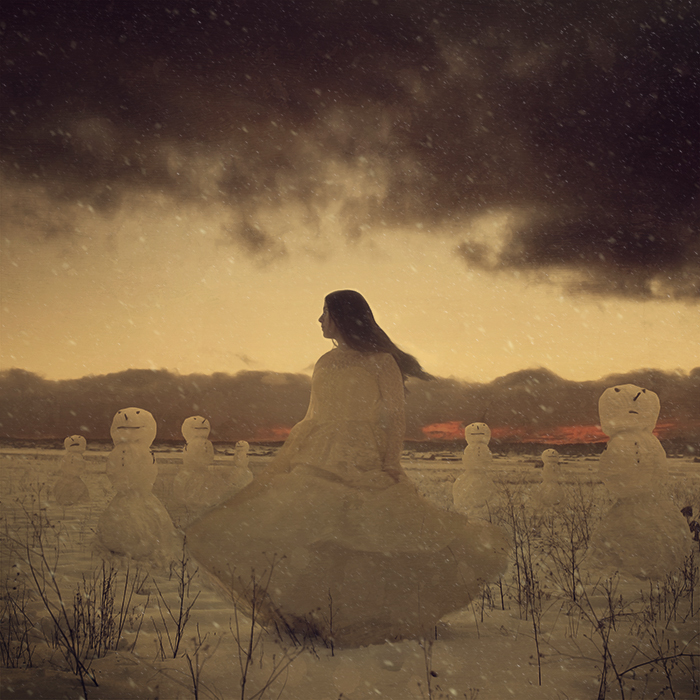 In this video you'll see two different photo shoots. One is with Olivia Clemens, who has been modeling "unofficially" for the last 4 years or so. The other is with KD Stapleton who has had next to no modeling experience. Even though one is very experienced while the other is not, I believe the images, as far as final intent goes, turned out quite equal and I adore photographing them both equally.
I hope that you'll feel encouraged to create no matter who it's with. Every person has the potential to be a model, or a character in your story.
Every story is worth being told.
So create…no matter what. Challenge yourself and others to be something more than what meets the eye.