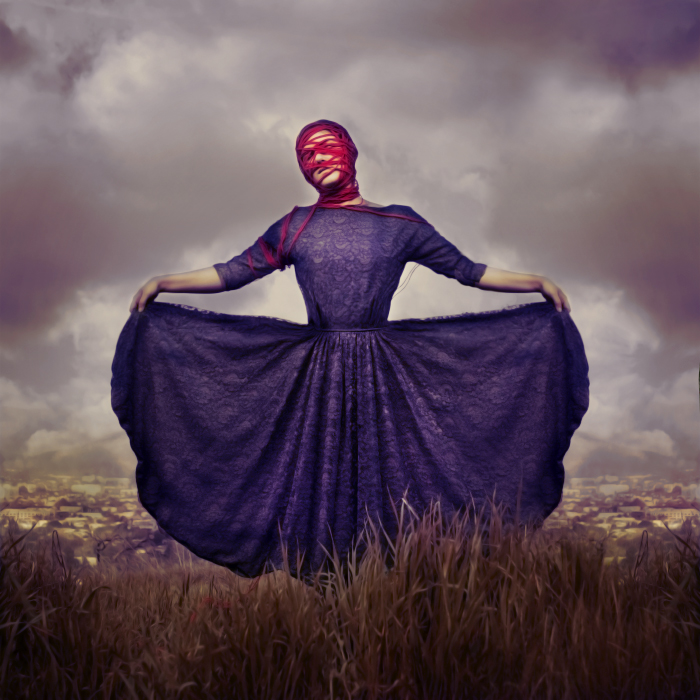 If more people talked honestly about their failures rather than their successes we'd be able to see that we're all in this life together.
In making that statement I do not mean to target any one person, nor was there anything in particular that really made me think it. And I also don't mean to say that I'm perfect, or that there is any right way of behaving. Hearing about success makes us want it more and is a big motivator, and so in the right context it is wonderful to hear about. I get so excited for people when I hear about good things happening.
However, it is so easy to follow another person in your field and say, "wow, so many great things happen to that person and they probably never fail like I do." That  is never true. Everybody fails. Everybody has bad days. But not everybody talks about it. I am a big believer in failure. I would rather tell you about that shoot last week that went horribly wrong than to tell you all about how proud I am of myself for getting a picture published in a magazine. Why? Because it's human.
We all fail. We all make mistakes. There are times when we find success and times when we don't. But what success matters? That is the important distinction. I have a personal philosophy that if I don't have to, I won't post anything about "name-brand" successes. Sometimes there is obligation, like having to share about gallery shows. And that's great, because it is information that people might want to know about. But sharing publicly about this award or that magazine doesn't seem relevant, and makes me feel like I'm too focused on what my images do for my career rather than what my images do for me; which is more profound and important than anything else.
I like to share personal successes, when I've created an image that touched something inside of me. I share that. I shout it to the rooftops that I am doing what I love and I want with all my heart for you to do the same. My biggest hope in doing so is to encourage someone else to live the life of their dreams.