Promoting Passion Week 100: Goals & Resolutions
Promoting Passion Week 100: Goals & Resolutions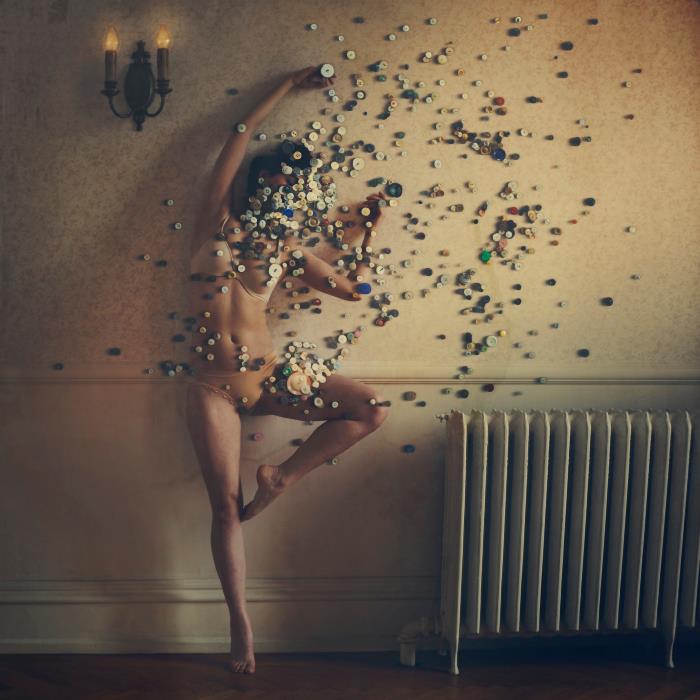 We did it! When I started my promoting passion series I had no idea that I would make it to 100 videos! But here we are, and I can safely say that for the last two years I have released a video (almost) every single Monday. The topics ranged from photo shoots and editing to inspiration, storytelling, and adventure. I had such an amazing time creating them, and coming to the end of the series made me think a lot about content I want to create next year as well as my goals for the upcoming year.
When I started the series, I didn't know if I could commit. Making a video Every.Single.Week. is not as easy as it may seem. It required a lot of planning and scheduling and putting big girl clothes on when I just wanted to stay in bed some days. But it was an amazing thing in my life and it won't be going away anytime soon. I won't be doing a video every single week, but I will be producing two a month for 2016. One will focus on more sit-down, interview style inspirational talks, while the other will be a more playful behind the scenes look at an elaborate and ongoing series that I'm focusing efforts on.
All of this "thinking ahead" made me want to write out my resolutions for next year, so here they are!
BROOKE'S RESOLUTIONS & GOALS:
1. Finish and sell my novel.
2. Start and finish my creativity book.
3. Begin a new charity project.
4. Successfully run year 2 of the Promoting Passion Convention.
5. Finish and exhibit a new series.
6. Submit 10 motivational speaking applications.
7. Become a smarter business woman.
8. Start a portfolio case company.
9. Experiment once a week with a different way of creating.
10. Be kinder every day.
What are your resolutions!? Do they include videos? Or creating more or less or different imagery? Are they more personal or professional? Are you excited for the new year!?
I find myself bursting with excitement at the idea of a fresh start. Even now I'm sitting in a cafe in the middle of the snow storm location scouting for the next Promoting Passion Convention, and I can't wait to share every detail with you. And, it is largely because of this blog and my weekly videos that I feel I have someone to share my hopes and dreams and even failures with…So thank you, from the bottom of my heart. I send all my love to you, and not only because you've given it to me.
If you share your resolutions with me in the comments here, I will be choosing one person at random to receive a 1-hour Skype mentoring session so that we can talk through your goals and work out an amazing plan to move forward!
PS…Be sure to watch the final minute of the video for ridiculous bloopers with my best friend and assistant Kelly!
Image: "Forgotten Treasures", Character portrayed by Steph Perez, Photographed in a location provided by Marsha Denlinger.