Promoting Passion Week 99: Moving On
Promoting Passion Week 99: Moving On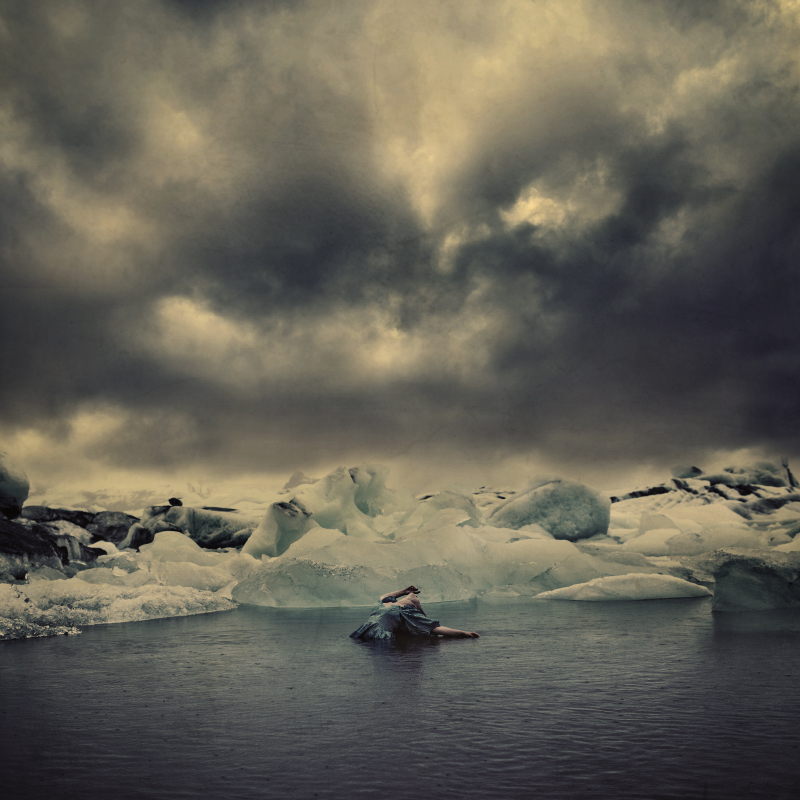 Moving on…It felt like an apt title for this post since this is video #99, and I am aiming for 100. It is right around the corner, so I've had to think long and hard about if I want to continue creating videos or if I need to move on to something else. I'll elaborate more on that in my 100th video, but for now suffice it to say, I'll have to slow down a little bit, but not entirely. It isn't just nearing home plate of my Promoting Passion video series that has me thinking about this topic. It is also the end of the year and start of a new one, as well as a couple memorable moments I've had in recent times.
One big thing that happening was that I had my work critiqued at a portfolio review. I've never done anything like that before and have never truly had the chance for someone to give me honest and raw feedback about what I do. I went in with almost no expectations and no questions. I was very simply: curious. I had a couple glowing reviews and a couple not so glowing reviews, and one downright bad review. And as we are prone to doing, I focused on the one that hurt the most. At least for a little while. I let it drag me down for a day. I let it really get to me. I let it infiltrate my usual standard of happy and confident. And that was when I decided I had to make a commitment to move on.
I took advice from that review that is invaluable to me. I am applying it to my new 2016 business model (oh yes, I have a 2016 business model. watch out.). But I can't dwell on it unnecessarily. I think it takes a well trained person to do away with hurtful negativity. That review was filled with both – the hurtful kind and the helpful kind, and it isn't up to the person giving the review to only give one type or the other. It was that person's honesty, and my problem. And so we must move on.
I thought about all of the ways we must move on from our lives to create better ones. And these are the 5 ways I'm doing it.
Move on from your failures and your accomplishments. Accomplishments lose their value when repeated too often, and failure is never the way you want to come to define yourself.
Move on from the person you used to be. Stagnation does not announce itself when it walks into the room. It creeps up on you until you have no idea how to get out.
Move on from the idea of perfection. I would rather start a project than never start at all out of fear of imperfection. I would rather finish a project and learn something than never finish at all.
Move on from criticism. It exists to teach you a lesson. Take that lesson and leave the rest behind. We cannot carry the weight of it without being slowed down.
Move on from what is safe. By the end of a year I have a pretty good idea of what made me feel safest and what made me feel most afraid, and it is in evaluating those moments that makes me realize when I feel most alive. Chase your adventure.
I thought I'd share this outtake from my Iceland adventure today to illustrate what moving on is for me. It is letting go of fears and anxieties and doing something that you might not want to do. It is falling into your natural flow and rhythm to experience all of life's greatest moments. It is doing, not waiting to do. This image isn't perfect. It didn't turn out exactly as I had hoped. But I did it, and that is the greatest accomplishment for me. It is the person I want to be, not who I used to be.
I hope you'll share with me one thing you are moving on from in your life. It helps to know others are taking steps toward a new self.