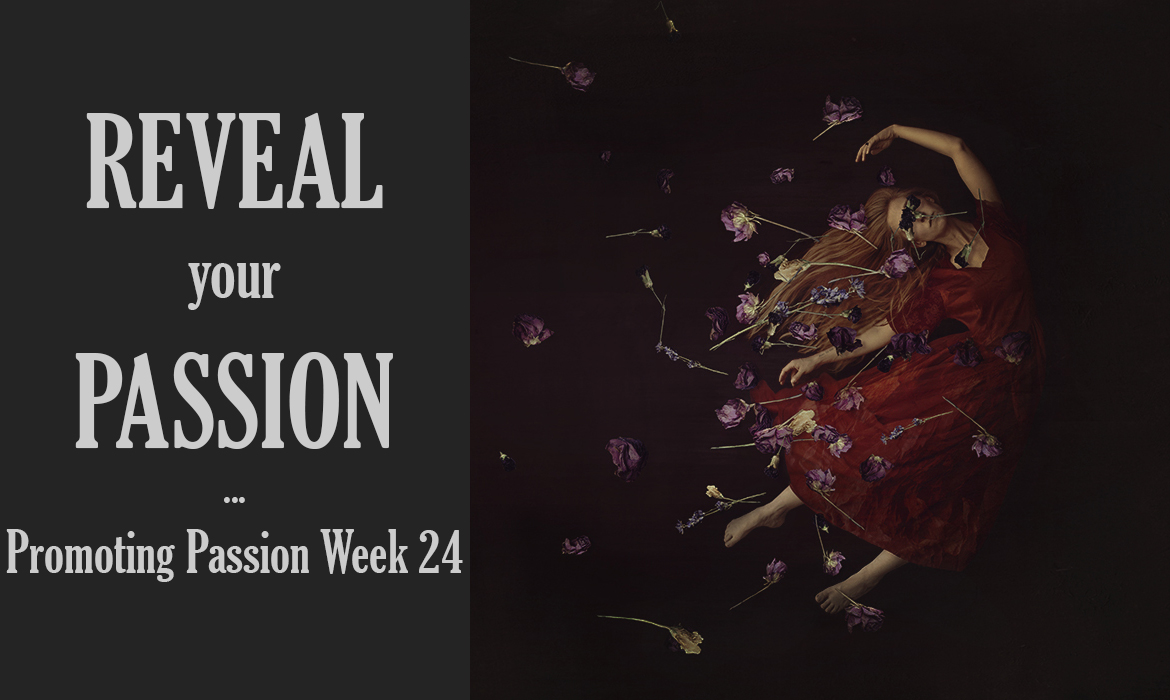 Promoting Passion Week 24: To Dust
Promoting Passion Week 24: To Dust
There are moments in our lives that define us and shape who we will become. Sometimes distance is the best way to see those moments clearly, and others are profound enough to stop us in our tracks and make us change right then and there. I have had many of these defining moments thus far.
Listening to a certain song in my husband's car the first day we met.
Chasing hot air balloons with my mom through the countryside.
Walking through a pitch black underground cave with my sister.
Quitting my job to pursue art full time.
There is one more that stands out that reveals much about my fascination with darkness. It is the story of when my cat died in my arms, and the beauty I felt upon feeling her life leave her body.
We all have inspirations and passions in this world. My own passions have been called creepy, distasteful, and inappropriate because of my love for all things dark. But nonetheless they press on in my mind, and I share them with whomever will watch, because I believe in the power of passion. I believe that one passionate soul can inspire another. To be wholly yourself and embrace your inspiration is to live a life of freedom and beauty.
Never be ashamed of what excites you. Be yourself, and others will respect you for it. Shout your passion to the world and someone will respond.
What moments have defined you? What are your passions?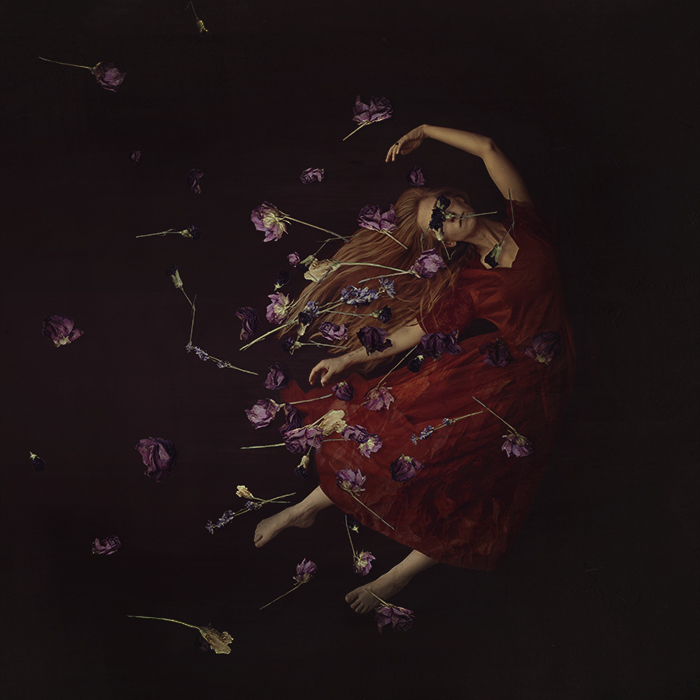 A few days ago I was in Miami, Florida and I happened upon the Bass Musuem of Art. I wandered inside and asked the woman at the front desk what exhibits were up. She said that they had one inspired by death and fashion, and I immediately bought tickets. I was not at all disappointed, and drew inspiration from almost every piece of art I saw there.
I was reminded of how much I love death, dying, and the art of living. One piece in particular there featured an explosion (fog, flowers, debris, etc.) and my image is inspired by that as well as the show as a whole. If you get a chance to see it, definitely do. You will not at all be disappointed!