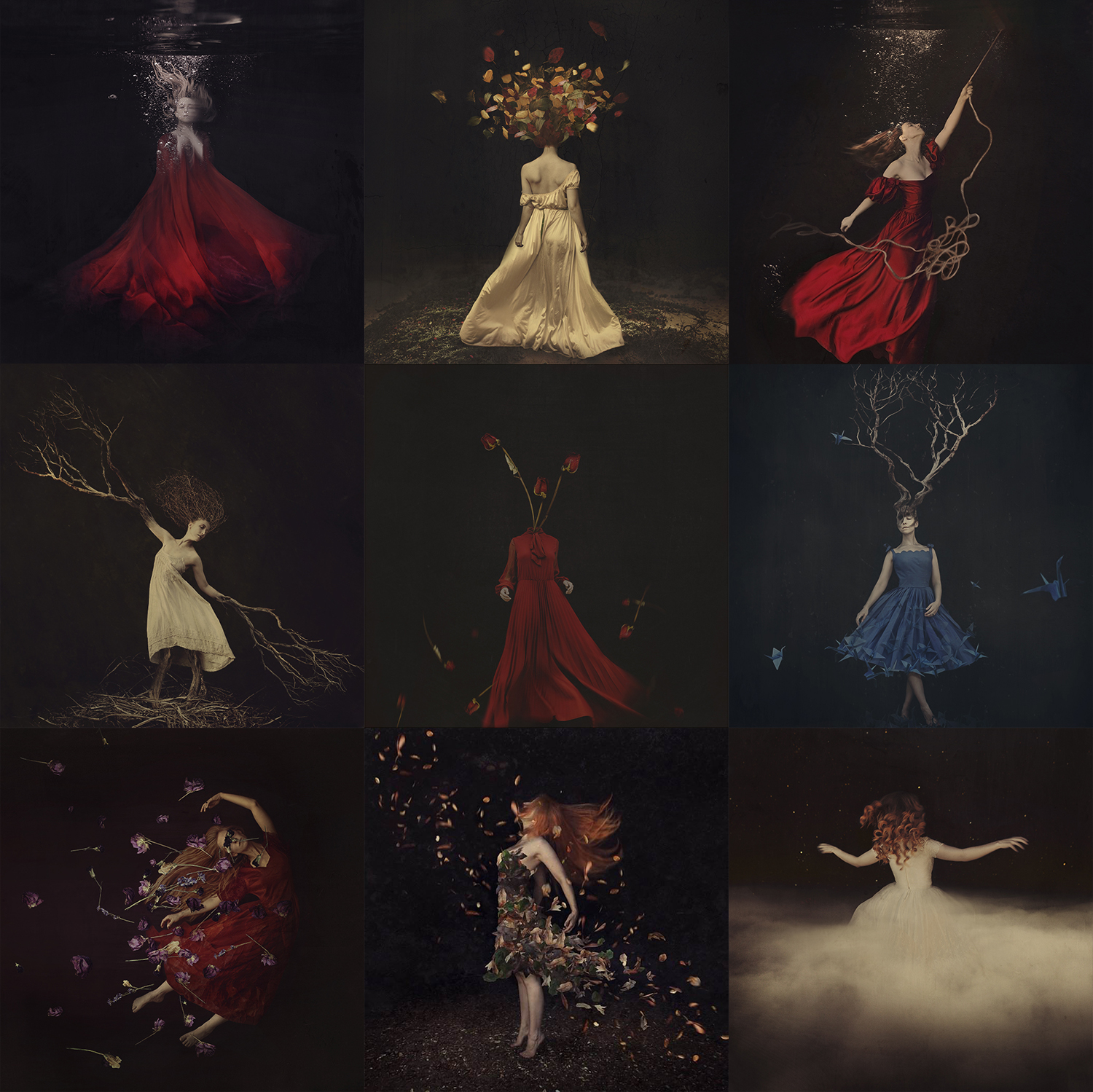 Promoting Passion Week 34: Creating a Series
Promoting Passion Week 34: Creating a Series
I think that for most artists, of any variety, there comes a time when practicality and reality meets the dream world that we so often live in. We create because we love it, and in doing so, produce works that are meaningful and special to us. I fully believe that the vision of an artist should never be compromised; yet that doesn't mean that artists must be oblivious to business.
I create because I love to create. Whether it is writing, photography, or filmmaking, I am constantly searching for a new project – something to excite my creative juices. When I started out in photography it didn't occur to me to make it a career. I did it because I loved it. But at a certain point I realized that I could either continue going to a job that I hated while doing what I loved on the side, or I could change all of that.
I had a specific idea of how my business would be run. I told myself I wouldn't turn photography into just another job, doing something that I didn't like for the sake of money. I would have rather gotten a job outside of the photo world to maintain purity of the craft, and that is just what I did for some time while I was trying to grow my business.
My first encounter in the professional world of photography came when I had my first meeting with a gallery. That gallery told me that if I could create a cohesive series around one of the images in my portfolio, I could have a show with them. And so I went on to create a series, or in other words, a set of images that all link together in one form or another. The gallery explained that if they exhibit a series, they are more likely to sell multiple prints during the show.
Creating a series also helps to identify a style within an artist's work, which can be paramount for creating a recognizable name in the industry. Creating a series creates trust between artist and client, no matter who that client is. It could be that you are creating a commissioned portrait or selling a print; but no matter what the medium of the exchange, you have proved that you can create consistently by creating a series.
This video explains why creating a series can be so important and goes over some tips on how to not only come up with a series, but stick with it as well.
I hope that you have an amazing week filled with creativity!
If you have an idea for a series, share it!
If you have already created a series, share that, too!
Here are parts of some other series I've worked on over the years…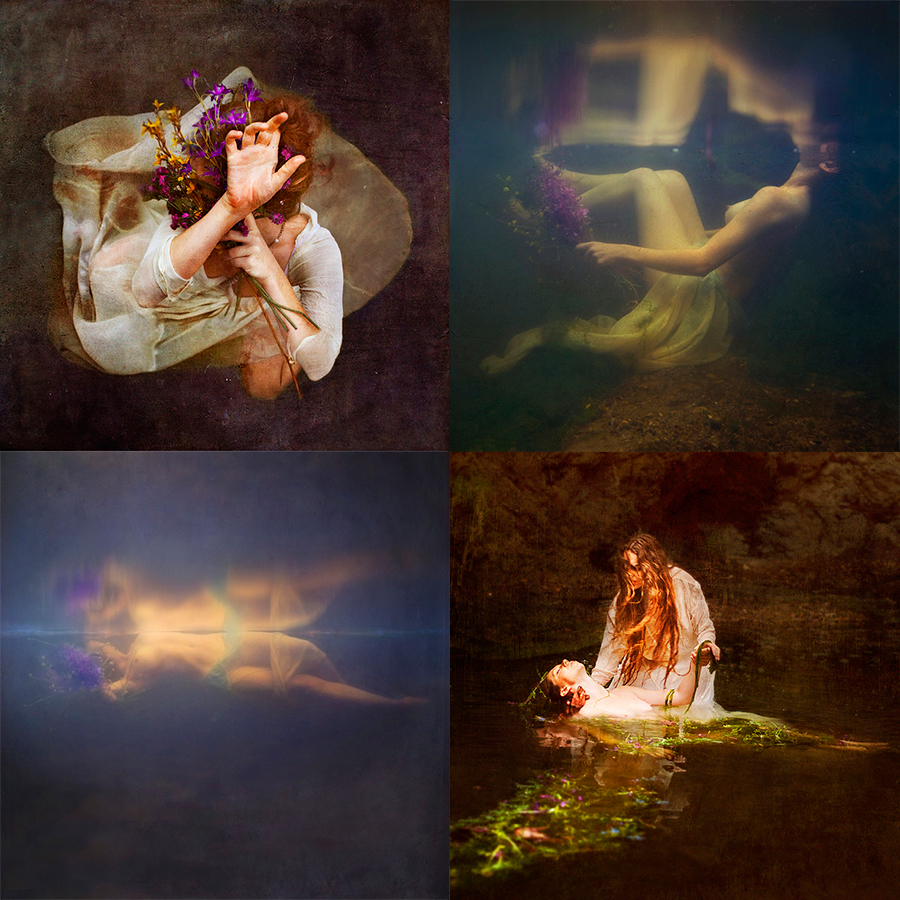 I created a more narrative storyline in this series that I did called "The Re-Imaging of Ophelia" in which the classic character was put center stage to take hold of her own destiny.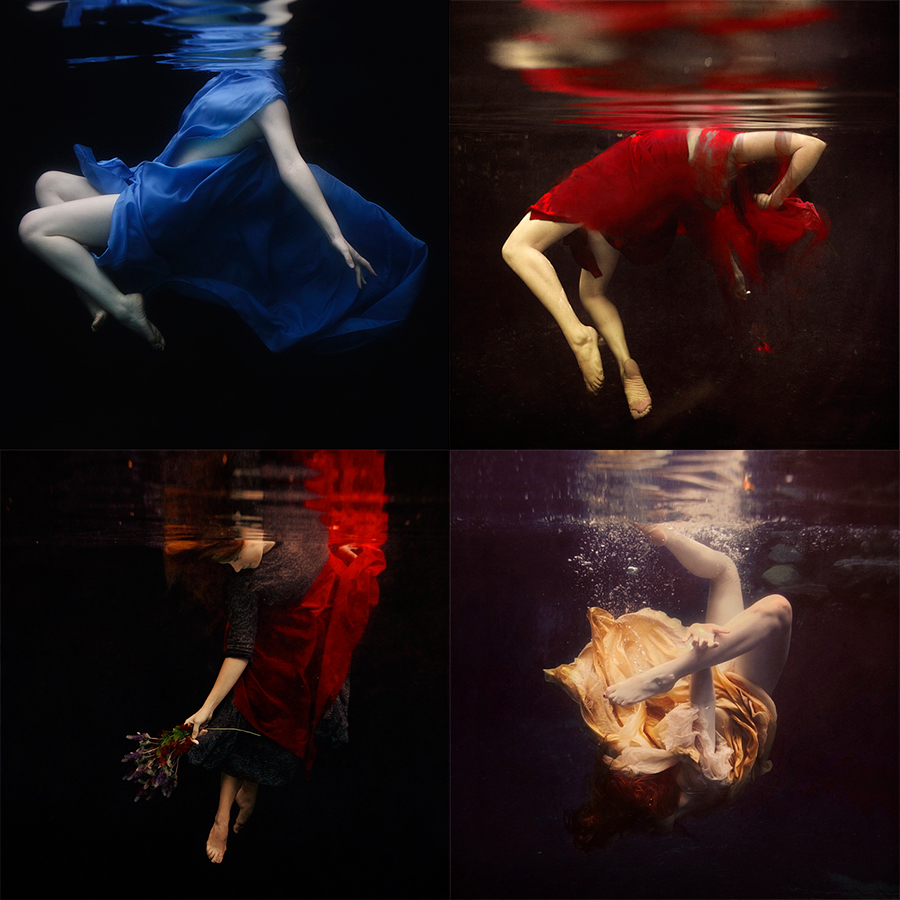 Underwater photography has long fascinated me due to the other-worldliness of it. We cannot exist in this space, and a photograph allows us to linger.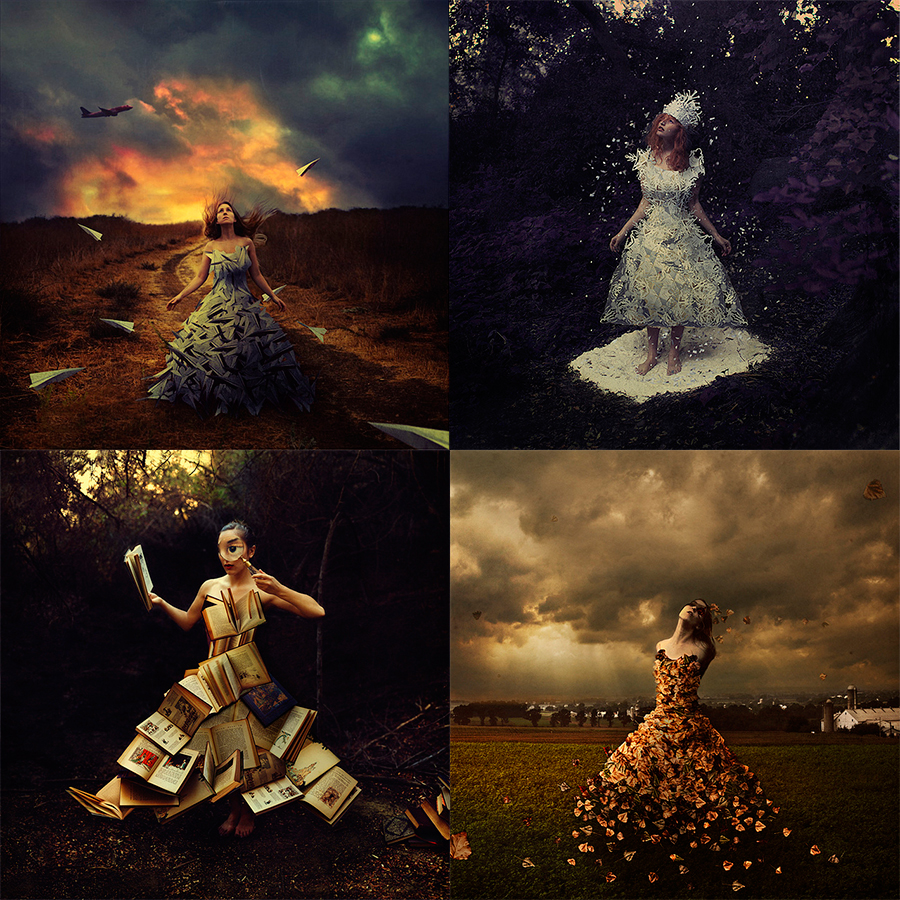 I began working in Photoshop one day to create a dress out of a small, found object, largely inspired by Maggie Taylor's incredible works. I expanded the idea into a series in which the constructed dresses told something fundamental about the character within.
Photographing skin has always been inspiring to me, and when I pair that with nature it seemed the perfect fit to start a series.