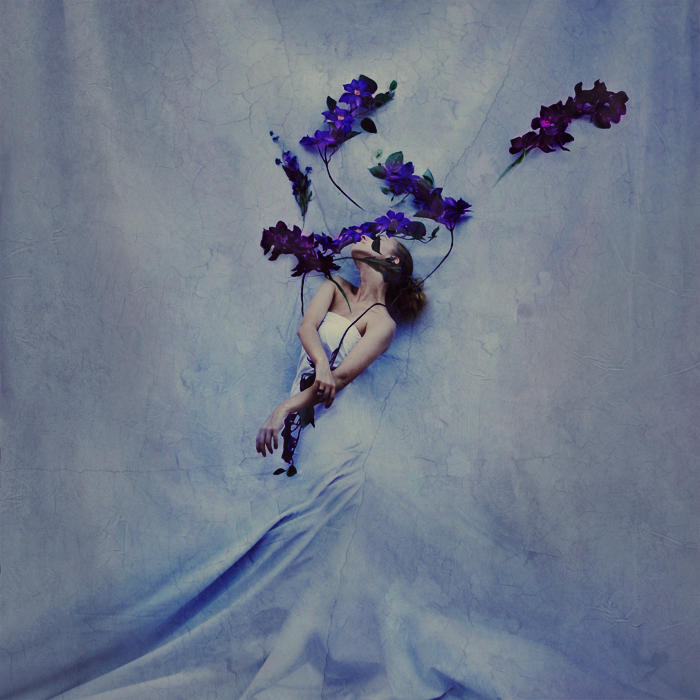 Promoting Passion Week 35: Stress and Love
Promoting Passion Week 35: Stress and Love
At any moment in our lives we have the choice to create the art that we want when we want to. That choice isn't always wise, since we have responsibilities and other passions that keep us going, but still, the choice is ours. When I think about all the time I spend doing other things, those silly things that don't mean as much in the end, I cringe. Yet sometimes, they are just as necessary. Like that day last week that I binge-watched Stargate SG1.
Thinking about the importance of being excited by passion is important to me in the fight to reduce stress. I have always been a naturally stressed and anxious person, and over time and with a lot of trying, that has been reduced drastically. Yet there are still times, in the quiet of the night, when all of that comes back. I start to wonder if I did everything I was supposed to do. I wonder who is upset with me for not being good enough. I wonder if I've done enough to not just get by, but to excel.
And these are the thoughts that mess with your head and make you believe you are less. These are the thoughts that need to be stopped. And so I realized that something, an unknown "thing" was building up stress and making me a little bit crazy. It wasn't one thing but a culmination of things. And so I decided to fix it.
1. The first thing that happened was that I felt too much pressure to create something dfferent – more opulent and extreme – in a photograph. So instead of pleasing the pressure I did something just for myself. The simplest photograph I could think of. All in the name of happiness. And you know what? I love it. Not for it's photographic properties but because it is mine, from my heart, and I can feel good about that.
2. I started making lists before I go to sleep. I write down everything that I want to accomplish the next day, and I get really specific. I focus on not just what to do, but how I will achieve all of my goals so that I don't overreach and disappoint myself. If I am going to submit to galleries, I have a list of locations I will look. I make one of my goals to update my CV, another to draft an email, and a third to update my website. That way when I do submit, I know that all of the necessary steps have been taken. I am also far less overwhelmed because the job has been broken down into manageable tasks.
3. I started making sure I had something to look forward to. Most mornings now I wake up and have a smoothie. Sounds boring, right? But it isn't! Here is what I do to make this work for me…
I look up a recipe the day before and get the ingredients that I need. Before I go to sleep I prep them, meaning that I chop up all the fruit or veg and put it in a container with the right proportion, so that in the morning I simply have to blend. It doesn't require stress or even much thought. It is nice, relaxing, and fun. If you can plan to do something for your morning that doesn't require frustration, you're more likely to enjoy it.
By drinking a smoothie I am having a brand new experience while also promoting health and having something to look forward to.
So tell me…How will you focus on your passion this week? How will you reduce stress? Will you write a list before bed (and get specific!)? Will you think up something fun you can do in the mornings to get yourself going?