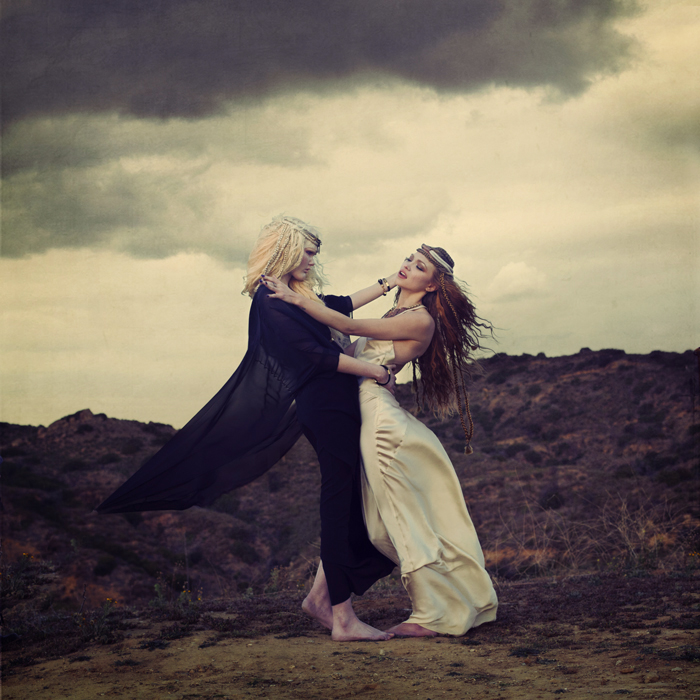 Promoting Passion Week 39: Strength & Weakness
Promoting Passion Week 39: Strength & Weakness
Strength vs. Weakness.
What are yours?
Why do I ask? Because understanding these simple (albeit hard to discover) things about yourself will give you the foundation with which you can build the life of your dreams. If you understand your strengths, you are more likely to capitalize on them. You will understand yourself better, make choices that are suited to you and how you want to live your life, and you will gain confidence. Understanding that everyone has something amazing inside is the first step to loving yourself fully. Weaknesses are just as important. In the same way that we must love ourselves to find personal success, we must also recognize that we are constantly evolving.
Do not beat yourself up for the areas you are lacking, but instead identify them and draw up a game plan to fix them.
I've got some major flaws. One is my disorganization. Another is my forgetfulness. I am sensitive and I'm scared…and I could go on and on. But having weaknesses does not make a person weak. Identifying what those weaknesses are makes one strong, and figuring out how to change your weaknesses can make you invincible.
If you are honest with yourself, no one can tell you something that you don't already know. Think about how powerful that is! So this week, find the strength in your weakness. Figure out how to take control of your life. And celebrate what makes you awesome…because you are.