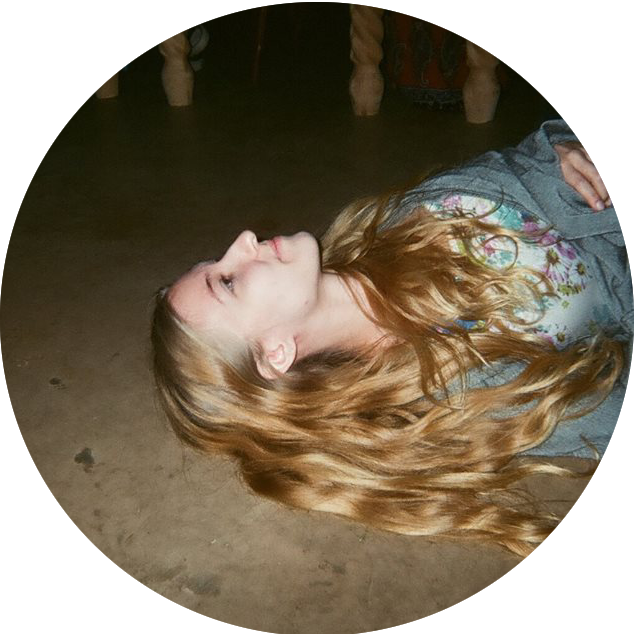 Promoting Passion Week 40: Q&A Part 2
Promoting Passion Week 40: Q&A Part 2
A little while ago I did a Q&A video and wanted to follow up with that with a part 2 – the more technical/business questions that I saved from last time! If you have any questions lingering after this video, please feel free to post them in the comments here and I'll do my best to respond today!
Missed the first Q&A? Here it is!
The picture here was snapped on a disposable camera while hosting a retreat in the UK this past August. It was such a perfect representation of how I feel most of the time – quiet and reflective and happy, so I thought it would be good to share during a post that's just me being me!
I have questions for you also, and I think a lot of people can benefit from hearing the answers.
Here are some questions that I'd love for you to answer below (any or all):
1. How do you come up with your best creative ideas?
2. What is one piece of advice you have been given that you cherish most?
3. What is one thing that you do everyday that makes you happier/healthier?
Still have a question?
Ask in the comments and I'll do my best to respond!
 My next creativeLIVE class to learn more about image compositing!