Promoting Passion Week 68: Try, Fail, Repeat
Promoting Passion Week 68: Try, Fail, Repeat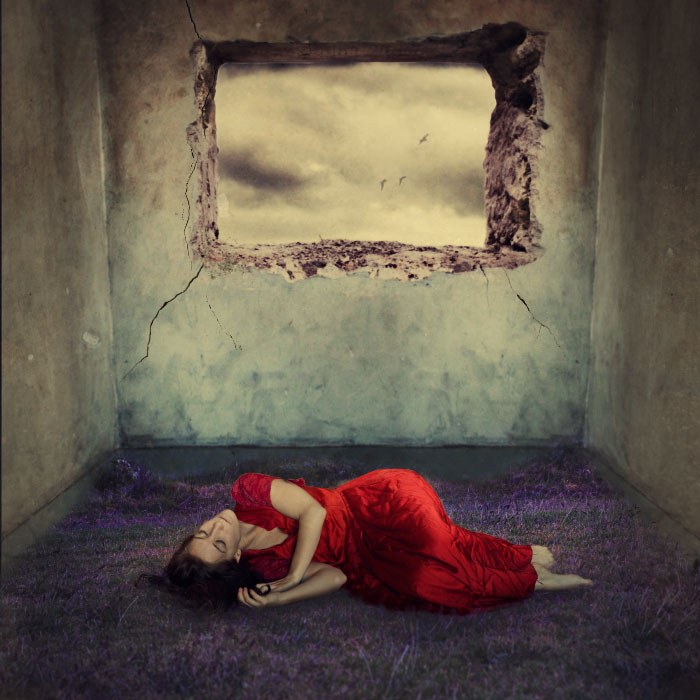 I have been working myself so hard lately that I decided this past weekend was solely dedicated to creating. I went out on Saturday to a lake and did a shoot I had been planning for ages, but it just didn't work out. It looked beautiful thanks to the mostly-diffused sun behind the storm clouds, but when it came time to edit, the pieces just weren't coming together. From crunched shadows to awkward composition, I just wasn't feeling it. So I began to create something else the next day. I decided that in my bedroom I would create a magical little world.
This is the original sketch I drew:
But then, after I shot myself laying down on the floor, I got some ideas. What if I did _______, or what if _________ was more like ________. And so the shoot spiraled from what it was supposed to be to what it could be, and I loved that process of experimentation. When it came time to edit, I was excited to start piecing everything together. But the problem was I had shot it so fast that I didn't give myself time to think it through. In the end, the pieces simply didn't match for me. The nude figure with the shadow on the wall seemed not to go together. The hole in the wall worked better, but still, the nude form wasn't the message I was trying to send.
And so, I reverted back to my original idea anyway. However, I learned so much about myself by trying something new and failing that it was completely worth it. I was able to recognize why it wasn't working for me and how to fix it. I might still use those images and concepts that I temporarily put on the shelf, but not in this picture, and not today. Because what I learned this weekend was to have faith in my message, and that I have control over how I put it out into the world.
What is the message you're trying to send with what you create?
Share a piece that you feel represents that!