Promoting Passion Week 85: Inspirational Reminders
Promoting Passion Week 85: Inspirational Reminders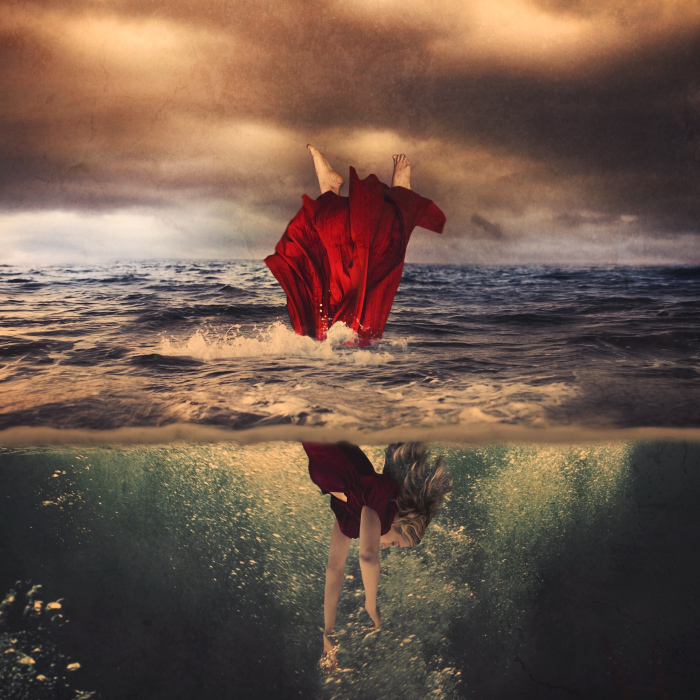 I'm going to be honest: sometimes I just need to hear something nice. The desktop background on my computer alternates between sweet and inspiring Winnie the Pooh quotes, and I have a little booklet on my desk of motivational sayings that keep my spirits lifted. I surround myself with people who lift me up, both on the internet and in person. I am a junkie for happiness. I take all that I can get, and I try to give it back in the same amount, though I often fail, I fear.
This week I was thinking a lot about inspiration, and how when I am happier in my life, I am happier with my art. I create much easier and with more control when I can internalize joy, and so I jotted down a few quotes that have helped me with centering myself and feeling good.
1. Include others in your quest for greatness.
Amazing deeds most often include other people. When you are thinking up your next great business idea or day out with friends, consider how your actions could positively effect someone else. The more you help others, the more you help yourself. I don't know if I would have believed that if I hadn't been living it for the last couple of years. The more I give to others, the better I feel inside.
2. You are never too good for anything.
Time for a humble pill. We may do great things. We may make great achievements. We may have cause to celebrate our lives. But never, does that ever, give us the excuse to feel as though we are better than someone else. The more we see each other as equals, the sooner we can get off our horses and play nice. Someone told me once that I need to say no to more people, and that was a very true statement. But the reason for saying no to someone should not be because the thing you're saying no to is beneath you. All opportunities are just that – an opportunity to get out of it what you want.
3. If you want change, create it.
Rarely are we trapped in life. More often than not, despite our bad situations or good ones, we are not locked into the life we are currently leading. We have infinite power to make decisions and cultivate change. Start with something small that annoys you and work up to bigger decisions that can truly change the course of your life. Every time I make a big decision, I do so mindfully, thoughtfully, and with great excitement for what is to come…because when you enact change of your own free will, whatever comes next is of your own doing.
4. Stop forcing yourself into pants that don't fit.
Everyone knows when someone is wearing pants that are a size too small. And in much the same way, when something in your life doesn't fit properly, it is probably very obvious to those around you, and even more so to yourself. Don't mistake the life you fell into for the life you should be living. Transform into a life that befits your dreams.
5. Find balance between making yourself happy and making others happy.
It is rare to find someone who sits in a happy medium between giver and receiver. Often we give too much of ourselves or take too much from other people. Finding that balance creates more goodness in the world, and cultivates healthier people, too!
6. Do the things that other people say are crazy or impossible.
If you are doing something that someone says can't be done, you are well on your way to expanding the way that people think. Failing at doing something crazy is just another story in the bucket of amazing and fun things you tried to do. Succeeding at doing something crazy makes that thing less crazy and helps other people on their journey to fulfilling their dreams.
What are your favorite nuggets of inspiration?
Share them below!